#1: Remote Desktop Services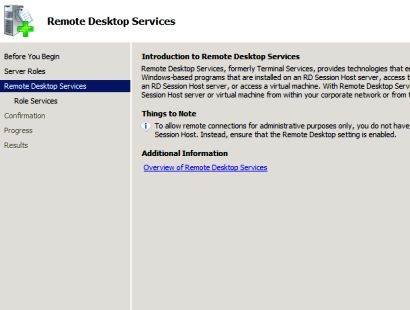 You say tomato, we say Terminal Services. The name change with R2 is appropriate considering RDS' big bang feature – Remote Desktop Virtualization. In fact, pretty much nothing is known by the same name anymore (even a Terminal Server is now called a Remote Desktop Session Host).

Enough with the redubs, though. Built on a VDI infrastructure, RDS brings with it a host of enhancements like fair share CPU scheduling and the Remote Desktop Connection Broker. There's a lot more, too (but we just don't have the space to list them all).

-- Disagree with our top 10? Let us know which key feature you think we missed.
This was first published in January 2010