KnowledgeLake Branch Capture Server 2008 is a secure, reliable and cost-effective product for remote users to use for saving documents to SharePoint.
KnowledgeLake Branch Capture Server
, from KnowledgeLake Inc., has content aggregation, scheduling and throttling services that let users save documents to a centralized KnowledgeLake Capture Server.
Users can use a "caching" mechanism to capture documents at full scanner speed in remote locations; schedule the time of day that branch offices release scanned documents to a centralized SharePoint server; define a maximum bandwidth allocation; and create an audit trail for documents.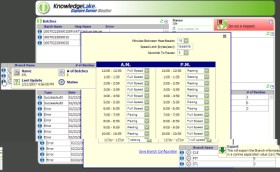 Figure 1: Branch Capture Server (Click on image for enlarged view)
Additional Branch Capture Server features include:
Integration with KnowledgeLake Connect, KnowledgeLake Capture and KnowledgeLake Capture Server.
Batch capture at remote offices that can be transferred to a central KnowledgeLake Capture Server via the WAN.
Configuration of batch import jobs to support multi-function devices.
Accepting batches from KnowledgeLake Connect, KnowledgeLake Capture and batch import before submitting them to Capture Server for file format conversion, release to SharePoint and other processing.
System requirements: MOSS 2007, SPS 2003
Pricing: $495 per processor socket.
This was first published in February 2009