KnowledgeLake's Capture Server 2008
SearchWindowsServer.com
KnowledgeLake Inc. promises a simplified way to add Microsoft SharePoint scanning capability to any network capture device with its KnowledgeLake Capture Server 2008.
KnowledgeLake Capture Server
lets IT administrators centrally administer and monitor office scanning with a decentralized scanning function and zero-touch install in branch offices. It has server-based capture workflow for document rendering as well as OCR and publishing prior to the release of SharePoint.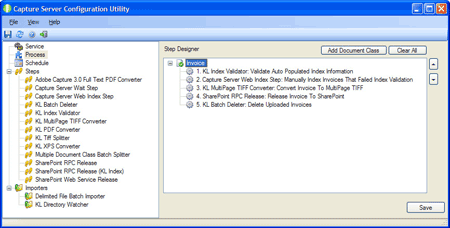 Figure 1: KnowledgeLake Capture Server 2008
KnowledgeLake Capture Server 2008 includes the following features:
Powerful server-based batch management capabilities in KnowledgeLake Connect and KnowledgeLake Capture.
Viewable scanned documents that users can apply metadata to directly from their browsers.
Script server-side batch processing workflows for tasks like OCR, image processing and document renditioning.
System requirements: The software supports Microsoft Office Exchange Server 2007, SharePoint Portal Server 2003.
Pricing: Sells for $7,995 per server.
02 Feb 2009