The 2012 summer reading list for IT pros
From an IT detective story to the tale of the world's most wanted hacker, these 10 books will feed your need for tech this summer.
Looking for something else?
As much as you love all our tips on Windows Server management, security and troubleshooting, sometimes you need a little break. Our geeky summer reading list is perfect for those sunny days when you just need to get out of the data center. Whether you're into history, mystery or something else, one of these 10 titles is sure to feed your tech obsession. Did we miss a real page-turner? Let us know on Twitter @WindowsTT. And don't forget the sunscreen!

Download this free guide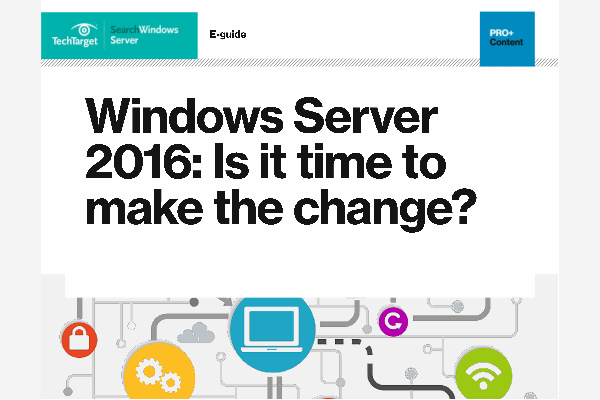 Download: Buyer's Guide to Windows Server 2016 in 2017
You may be due for an upgrade! Check out our full Windows Server 2016 Buyer's Guide to see if a switch to the new server would be the best move for your organization.
By submitting your personal information, you agree that TechTarget and its partners may contact you regarding relevant content, products and special offers.
You also agree that your personal information may be transferred and processed in the United States, and that you have read and agree to the Terms of Use and the Privacy Policy.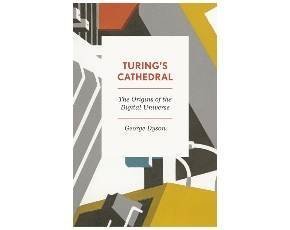 Turing's Cathedral: The Origins of the Digital Universe by George Dyson
How did we get here? Dyson helps answer that tough question by telling the story of the people who built one of the world's first computers in the 1930s, and tracing how that contributed to the explosion of the digital world that we now know.
Recommended for: History buffs, dreamers, tinkerers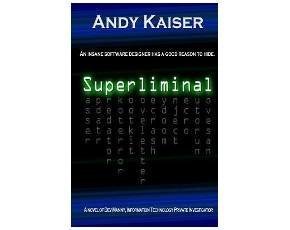 Superliminal by Andy Kaiser
The first book in the "Dev Manny, Information Technology Private Investigator" series spins a noir-ish tale about a missing insane software designer and how technology might help crack the case.
Recommended for: Humphrey Bogart aficionados with a weakness for a geeky joke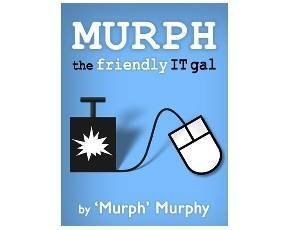 Murph, the Friendly IT Gal by Murph Murphy
Murph seems to be a model colleague – but behind the scenes, she's deviously turning corporate employees' sins against them, one email at a time. Is she an anti-hero, or just doing what every IT pro wishes he could? There's only one way to find out.
Recommended for: Fans of "The Avengers," overworked helpdesk staff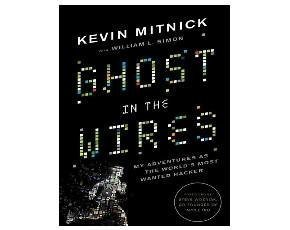 Ghost in the Wires: My Adventures as the World's Most Wanted Hacker by Kevin Mitnick
Mitnick's tales of how he hacked companies like Motorola and Sun Microsystems while evading the law will keep you turning the pages. They'll also have you running to lock down your systems as soon as you get back from vacation.
Recommended for: Security pros – and skeptics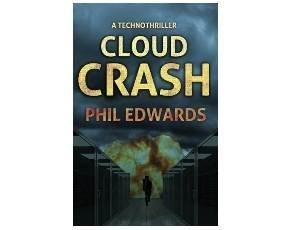 Cloud Crash by Phil Edwards
How's this for a timely premise? A bomber attempts to bring down cloud computing by any means necessary, while a team of professionals chases him through tech landmarks from Silicon Valley to Area 51. The future of the internet hangs in the balance…
Recommended for: Anyone who's a little tired of the "cloud" craze (which is everyone)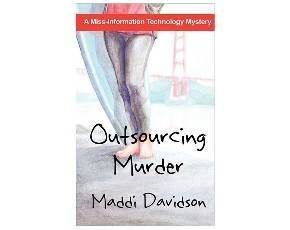 Outsourcing Murder by Maddi Davidson
A 20-something IT consultant in California becomes a suspect in a murder case, and must use all the resources at her disposal to clear her name. Tacos, surfing, and probably hilarity ensue.
Recommended for: Pale admins in need of some fun in the sun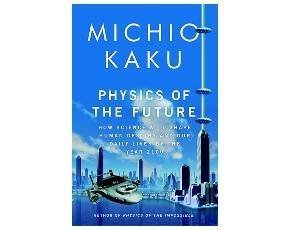 Physics of the Future: How Science Will Shape Human Destiny and Our Daily Lives by the Year 2100 by Michio Kaku
If you're angry that we don't have flying cars yet, this book is for you. Kaku, a theoretical physicist, predicts how technology will push the world forward over the next century, and who the winners and losers might be.
Recommended for: Fans of Arthur C. Clarke and Tarot cards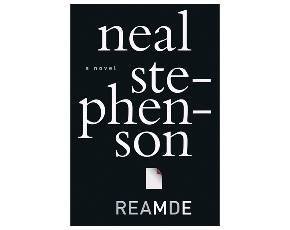 Reamde by Neal Stephenson
Going on a long vacation? This 980-page epic from the master of thrillers covers the creation and corruption of T'Rain, a multiplayer online role-playing game that's seduced millions and leads to real war when a virus enters its systems. It's a fast-paced, stirring reminder of how virtual activities affect the offline world.
Recommended for: Gamers, dystopians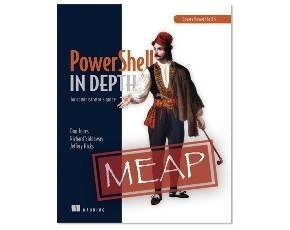 PowerShell in Depth by Don Jones, Jeff Hicks, Richard Siddaway
You know you're going to have to learn PowerShell eventually. As in his articles, Don Jones offers engaging, to-the-point tips on using this powerful scripting tool in his latest book. By the time September comes, you'll be a pro at Powershell v3 – and you can take another vacation with all the time you save.
Recommended for: GUI-lovers everywhere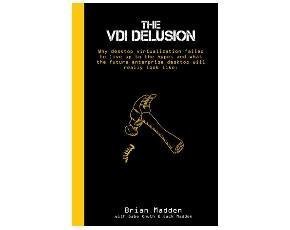 The VDI Delusion: Why Desktop Virtualization Failed to Live Up to the Hype, and What the Future Enterprise Desktop Will Really Look Like by Brian Madden
With renowned wise-cracker (and virtualization expert) Brian Madden at the helm, this guide won't feel like a lecture. After digging through the 15 promises of VDI, you'll be able to stand up to even the strongest vendor come-on.
Recommended for: Virtualization pros with a sense of humor
Dig Deeper on Windows Server Monitoring and Administration
PRO+
Content
Find more PRO+ content and other member only offers, here.