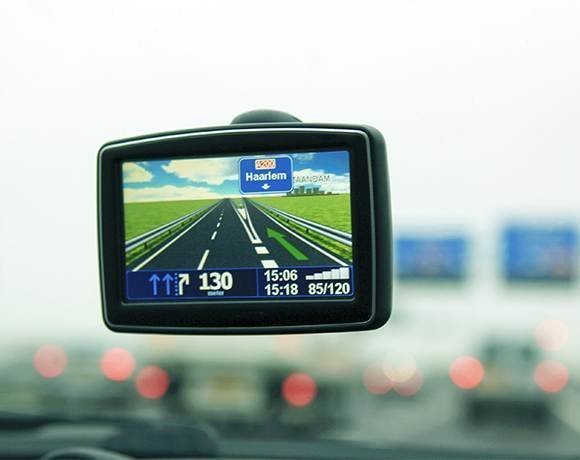 Latest photo story

The new user interface in Windows Server 2012 seems scary, but it's easier to use than it looks. These are some of the best ways to work with it.
Recent Photo Stories
On social media? Follow this list of the best bloggers, consultants and authors for Windows Server updates and tips on Twitter.

When it comes to improving Hyper-V performance, Microsoft and third parties provide many useful tools. Here are 10 to pay attention to.