News
Stay informed about the latest enterprise technology news and product updates.
Microsoft squashes IE on Spoon, users tweet their displeasure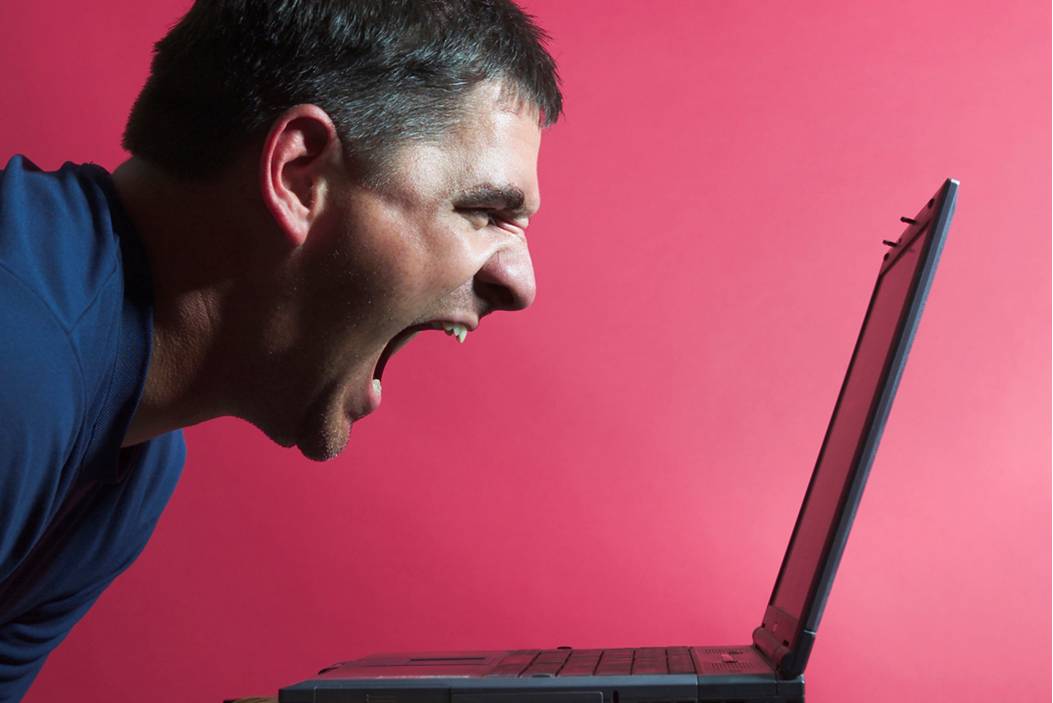 Reaction to news this week that Microsoft has put the kibosh on Internet Explorer virtualization was … well … let's say colorful. The issue is centered on Spoon.net, a company/website that (by way of virtualization) allows developers to run desktop applications over the Internet, thus providing an easy way to build and test apps on browsers like Firefox and IE. Well, until now that is.
As my colleague Bridget Botelho reported, Microsoft sent a letter to the folks at Spoon requesting that IE be removed from its list of virtualized apps. Essentially, Microsoft does not support the virtualization of IE because it's a part of the Windows operating system. By providing virtualized IE on its site, the company claimed that Spoon was violating Microsoft's "intellectual property rights".
Spoon complied and removed IE from its list of options (though somewhat begrudgingly). Users and developers, however, haven't gone so quietly. "There was an explosion of rage on Twitter from developers," Spoon CEO Kenji Obata said in the story cited above. "I have never seen such a virulent response to something before. I have learned curse words in multiple languages."
He wasn't joking. Here 's an expanded list of some of the more telling (and entertaining) quotes from those in the Twitter-verse – at least the ones we could print:

OK Microsoft – fine if u request IE be removed from spoon.net – just give us a way to run *every version* on *1 machine* W/O virtualization! Spoon.net's removal of IE sort of forces our hand in terms of abandoning IE6 completely.

So, anything sensible to say about you guys forcing Spoon.net to remove IE? You don't need our web apps in IE?

Thanks Microsoft for demanding Spoon.net remove IE versions from their browser sandbox. #sarcasm

@microsoft can go to hell for making @spoonapps remove the IE apps from spoon.net

I can no longer use spoon for IE testing due to Microsoft being typically malicious and asking for it to be removed….why oh why

What. Microsoft asked http://spoon.net/ to take IE support down. Way to go, as if web development for IE wasn't bad enough already.

#spoon #microsoft Today i am disapointed, no IE testing for me…

How stupid does Microsoft have to be? Bring back IE on spoon.net!

Hey #Microsoft thx 4 forcing spoon.net 2 remove all IE versions from their browser sandbox. God forbid we have a test tool 2 support ur crap

Microsoft requested the removal of IE from http://www.spoon.net/browsers ?! Nooooooo!

@spoonapps why? MS ruined my day, please let us spoon IE again, even against it's parents will!

how should developers react to msft amazing decision of removing IE from spoon.net's virtual browsers? stop support for IE all together?

Testing website's in IE using spoon.net? Well not any more thanks to Micro$oft!

Grrrrr! @microsoft return #IE support to @spoonapps how else can we code support for your crap? http://spoon.net/browsers/ #SpoonIE

I'll be completely dropping support for IE<9 on my site if MS keeps IE removed from spoon.net. Not worth supporting anymore.

What the hell MS!? Why did u have http://spoon.net remove IE browsers? Was so easy testing multiple IE instances

OH NO! Microsoft made @spoonapps remove ie from their toolbox! This is horrible. I'm at a total loss. http://spoon.net/browsers/

Wow, I hate Microsoft. Now I can't use Spoon to test a website in other IE versions?

OMG, how can M$ remove IE from #Spoon? Do they NOT WANT developers to debug for IE? I MEAN, SERIOUSLY!! FINE, I WON'T.

IE IS REMOVED FROM SPOON?! Come on M$, the _ONLY_ useful tool to debug multiple IE vers, and you shut it down?? WTFH?!?!!!!

@microsoft – you've just removed the only reason why we were still supporting your crippled browsers:

Why has Microsoft demanded removal of their browsers from http://spoon.net/browsers/ ? They were used by devs to improve IE user experiance.

@Microsoft Could you for once NOT p— developers off? What's the point of removing IE off Spoon.net? We NEED it to test!
And just think, we didn't even post the REALLY ugly ones. Gartner's Neil MacDonald called for Microsoft to reconsider its stance on IE virtualization back in September. As of this week, it's clear he has a lot more company.
For more information on this story and application virtualization in general, visit SearchVirtualDesktop.com.