News
Stay informed about the latest enterprise technology news and product updates.
Windows 7 now available to subscribers, VL customers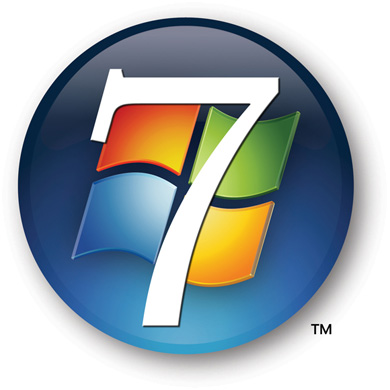 For those who didn't know, this morning Microsoft made Windows 7 available to SA customers, and TechNet and MSDN subscribers were given access on Thursday.
Those looking to make the upgrade from XP or Vista after the October 22 launch date will definitely want to check out the new OS now. As you may recall, Vista hit a few snags in the hardware/software compatibility departments when it was first launched, so as Microsoft blogger Brandon LeBlanc puts it, "Now is the time to work on your applications to make sure they are Windows 7 compatible."

He also noted that volume license customers will be able to purchase Windows 7 on the first of September. The full version of the Professional edition is priced at $299. Upgrades are $100 cheaper, but most of the users I've heard from recommend going with a clean install.
Now just to clarify, this is the final code of Windows 7 that's available, meaning it's no longer in the release candidate stage (no matter what the Microsoft website says).
While questions about upgrading to Windows 7 still remain, it will be interesting to see how the OS's potential popularity over the next few months affects Windows Server 2008 R2 adoption, given how much Microsoft has been marketing them as a tandem of late.