A memory leak is the gradual loss of available computer memory when a program (an application or part of the operating system) repeatedly fails to return memory that it has obtained for temporary use. As a result, the available memory for that application or that part of the operating system becomes exhausted and the program can no longer function. For a program that is frequently opened or called or that runs continuously, even a very small memory leak can eventually cause the program or the system to terminate. A memory leak is the result of a program bug.

Download this free guide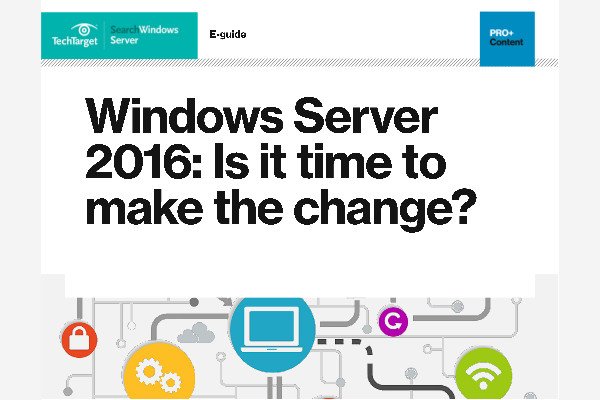 Download: Buyer's Guide to Windows Server 2016 in 2018
You may be due for an upgrade! Check out our full Windows Server 2016 Buyer's Guide to see if a switch to the new server would be the best move for your organization.
Some operating systems provide memory leak detection so that a problem can be detected before an application or the operating system crashes. Some program development tools also provide automatic "housekeeping" for the developer. It is always the best programming practice to return memory and any temporary file to the operating system after the program no longer needs it.
Dig Deeper on Windows administrator jobs and training