Evaluate
Weigh the pros and cons of technologies, products and projects you are considering.
AppAssure Software Replay 2.1
Learn about AppAssure's Software Replay version 2.1, which maintains uninterrupted operation and ensures recovery from Exchange Server failures.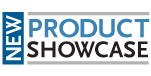 AppAssure Software Inc.'s Replay 2.1 high-availability suite continually transitions an Exchange server to maintain uninterrupted operation and ensure recovery from server failures. Replay 2.1 Enterprise Edition helps eliminate backup windows, and it ensures predictable and reliable recoveries from any Exchange failure. It delivers highly available Exchange-leveraging virtualization and provides application portability for disaster recovery testing and e-discovery.

Replay 2.1's high-availability capability, VirtualHA, continually transitions the Exchange server running on either physical equipment or within a virtual machine (VM) to a virtualized disaster recovery (DR) environment. VirtualHA continually performs Exchange data store mountability checks to validate application data.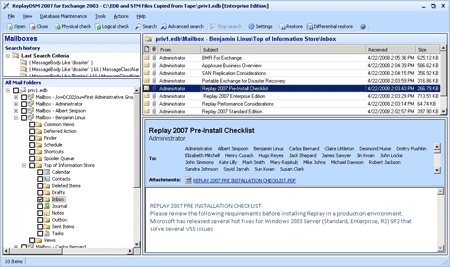 Figure 1: A screenshot of AppAssure's Software Replay 2.1.
Replay's features include the following:
Instant replay capability: Get server backup and recovery from corrupted or lost Exchange databases, server failures, viruses or application errors to any point in time in minutes. Replay's instant replay capability reduces volume recovery times from hours to minutes, regardless of the size of the data set being recovered.
High availability: Replay automatically transitions the Exchange server to a standby DR environment, whether it's running on physical equipment or within a VM. The suite also delivers application-aware and Exchange corruption-free VMs for mailbox servers, domain controllers and BlackBerry Enterprise Servers (BES).
Recovery module: An easy-to-use module recovers, searches, exports and analyzes email and mailbox content directly from any unmounted Microsoft Exchange Data Store (EDB).
System requirements: At least one of the following -- Exchange 2003 SP2, Exchange 2007, BlackBerry Enterprise Server (BES) or domain controllers
Pricing: Replay 2.1 Enterprise Edition costs $995 per server. Replay 2.1 Standard Edition is available for $500 per server.
Dig Deeper on Exchange Server setup and troubleshooting