Evaluate
Weigh the pros and cons of technologies, products and projects you are considering.
BlackBerry Enterprise Solution
Read about how BlackBerry Enterprise Solution integrates with Microsoft Exchange to allow users to access data wirelessly through their mobile devices.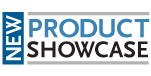 The BlackBerry Enterprise Solution works with Microsoft Exchange to help boost business performance by increasing overall productivity and allowing mobile workers to make timely decisions based on the most accurate information available.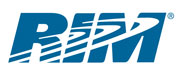 BlackBerry technology makes BlackBerry Enterprise Solution a great tool for mobile users to access communications and information wirelessly. BlackBerry technology's messaging and collaboration tools make it easy for mobile workers to stay connected with colleagues and information. It wirelessly extends existing enterprise email using automatic BlackBerry push delivery.
Instant messaging increases communication and collaboration with mobile access to enterprise instant messaging systems. Personal Information Management gives complete wireless synchronization of calendar, address book, tasks and notes to keep mobile workers up to date. It wirelessly enables enterprise applications, intranets, data stores and back-end systems, including customer relationship management, sales force automation, field service automation, network and systems management, business intelligence and more. And with the BlackBerry Enterprise Solution, users have seamless access to information using wireless devices that integrate phone, Web, MMS and SMS and more.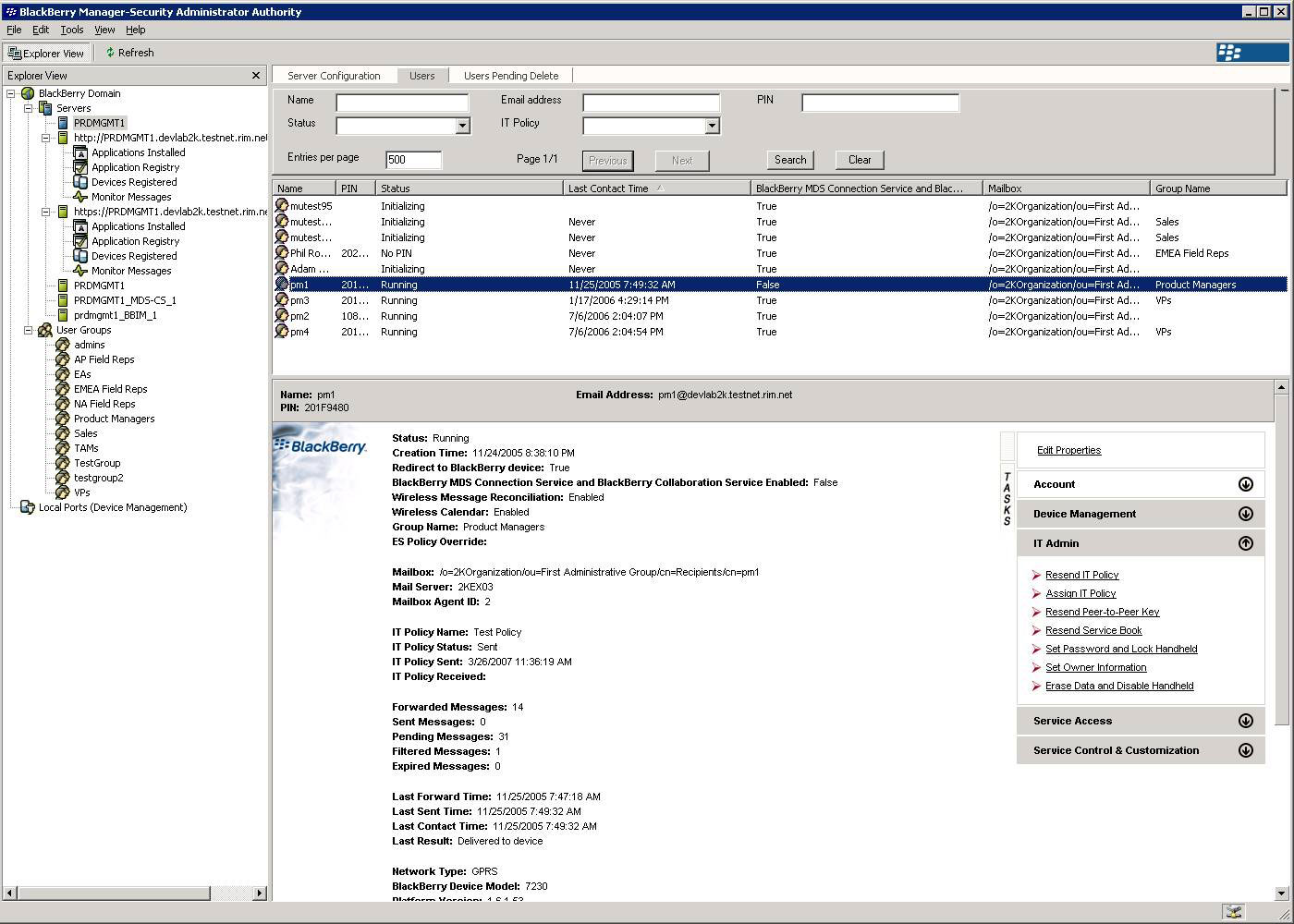 Figure 1: A screenshot of the BlackBerry Manager Security Administrator Authority. (Click on image for enlarged view.)
BlackBerry Enterprise Solution's features include the following:
BlackBerry Enterprise Server v4.1 includes the BlackBerry plug-in for Microsoft Visual Studio allowing enterprise developers and systems integrators to leverage existing Microsoft-based developer tools to wirelessly enable applications for BlackBerry smartphones. This allows them to work within a .NET programming environment to use their development tool of choice, while taking advantage of the BlackBerry Mobile Data System.

BlackBerry MDS Studio gives developers quick access for creating rich-client applications using a component-based drag and drop approach. It supports XML Web Services and service-oriented architectures for integration and interoperability between mobile applications and existing enterprise applications and back-end systems.

BlackBerry Web Desktop Manager can be used with BlackBerry Enterprise Server v4.1, which is a Web-based version of the BlackBerry Desktop Manager. It allows users to manage and configure their BlackBerry smartphones to receive messages -- in addition to performing maintenance-related tasks.
BlackBerry Enterprise Server v4.1 also includes Wireless Email Reconciliation Hard-delete Support, Windows Messenger BlackBerry Client, Address Lookup Enhancements for Hosting Organizations, Attachment Viewing Pan and Zoom Enhancements, Enterprise Device Authorization, Archiving SMS, PIN-to-PIN and Call Traffic, Two-factor Authentication Support, Data Group Push, Role-based Administration, Group-based Administration, and Backup and Restore of Saved Messages.
System requirements: Minimum required hardware and configuration for 500 users, Intel Pentium IV processor (2 GHz or greater), 1.5 GB RAM, MSDE 2000 on the same computer; for 1,000 users, Intel Pentium IV dual processor (2 GHz or greater), 2 GB RAM, MSDE 2000 on the same computer; for 2,000 users, Intel Pentium IV dual processor (2.8 GHz or greater), 4 GB RAM, MSDE 2000 on the same computer. Recommended: For systems running over 1,000 users, deploy Microsoft SQL on a separate server to reduce the memory requirement on the BlackBerry Enterprise Server.


Windows 2000 Server (or Advanced Server Editions) or Windows Server 2003; integrates with Microsoft Exchange 5.5 (Service Pack 4 or later), Exchange 2000 (Service Pack 2 or later), Exchange 2003 mail server environments (mixed or native modes) or Exchange 2007 mail server environment (interoperable or native modes); Microsoft Exchange 5.5 Administrator, Microsoft Exchange 2000 and Exchange 2003 System Manager, or Microsoft Exchange Server MAPI Client and Collaboration Data Objects 1.2.1 for Exchange 2007; Microsoft Internet Explorer version 6.0 or later. Note: Certain features require a minimum version of BlackBerry software.

Pricing: BlackBerry Enterprise Solution is a complete, end-to-end wireless platform that consists of BlackBerry server software, BlackBerry smartphone software, BlackBerry smartphone hardware, support services, application development tools and an alliance partner program.

A key component of BlackBerry Enterprise is the server software. BlackBerry Professional Software is designed for small and medium-sized businesses; BlackBerry Enterprise Server is designed for medium-sized to large organizations. There are special offers available to new BlackBerry customers to get them up and running with the appropriate server software for no cost.

BlackBerry Professional Software Express is available for a limited time as a free download and includes one Client Access License, and a free 60-day trial version of BlackBerry Enterprise Server v4.1 with 20 Client Access Licenses is also available.

BlackBerry Professional Software, 5-user bundle, is $499. BlackBerry Enterprise Server Software v4.1 for Microsoft Exchange with one user license is $2,999 per server, and BlackBerry Enterprise Server Software v4.1 with 20 user licenses is $3,999 per server. A Client Access License is required for each BlackBerry smartphone deployed; $99 for a single license, $429 for five users, $699 for 10 users, $3,299 for 50 users, $5,999 for 100 users and $27,499 for 500 users. Organizations need to take into consideration the cost of the BlackBerry smartphone and voice/data plans from their wireless carrier.