Evaluate
Weigh the pros and cons of technologies, products and projects you are considering.
Key Windows Server 2008 R2 features: BranchCache
BranchCache may help improve performance speed in branch offices, which earned the tool a spot on our list of the top 10 new features for Windows Server 2008 R2.
#9: BranchCache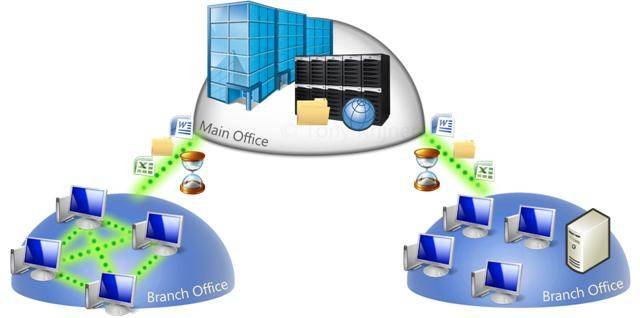 (Image credit:Microsoft Corporation)
While BranchCache might not be the most talked about Windows 2008 R2 feature, it could prove beneficial for those suffering from slow performance in their branch offices. Of course, like DirectAccess, the requirement of upgrading to both R2 and Windows 7 to take advantage of the feature could limit how many organizations initially use it.

From a tech standpoint, however, one key benefit might be that once BranchCache is set up, it requires very little admin interaction after the fact. Tough to argue with that!
Dig Deeper on Legacy operating systems