Evaluate
Weigh the pros and cons of technologies, products and projects you are considering.
Key Windows Server 2008 R2 features: DirectAccess
Not just a user favorite -- DirectAccess is on our list of the top 10 features in Windows Server 2008 R2.
#3: DirectAccess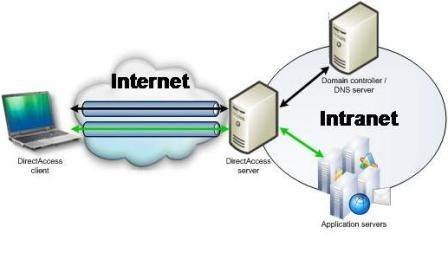 (Image credit: Microsoft Corporation)
This just might be the crown jewel of R2's "must run with Windows 7" features – from a user perspective that is. And with a promised seamless connection to corporate networks without the hassle of a VPN, why not?

Admins and IT managers might get the heebie-jeebies from the potential security implications. But for those who get the implementation right, a non-stop connection to client computers could actually prove to be a security boon as well as a user convenience.