Evaluate
Weigh the pros and cons of technologies, products and projects you are considering.
Key Windows Server 2008 R2 features: Hyper-V R2
Live Migration is not the only reason Hyper-V R2 is on our list of the top 10 features in Windows Server 2008 R2. See what else Microsoft's hypervisor has to offer.
#2: Hyper-V R2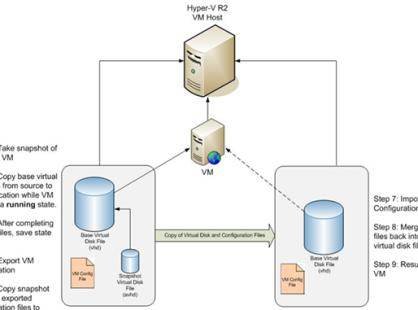 (Image credit: Microsoft Corporation)
Yes, yes – Live Migration is now included with the latest version of Hyper-V. And yes, that had to happen. But there is a lot more to Hyper-V with R2 than that.

Other features like Cluster Shared Volumes (CSVs), jumbo frame support and Dynamic Virtual Machine Storage have also helped to move Microsoft up the server virtualization ladder (and the price comparison with market competitors doesn't hurt either).