Evaluate
Weigh the pros and cons of technologies, products and projects you are considering.
Key Windows Server 2008 R2 features: Windows PowerShell 2.0
A plethora of improvements earned Windows PowerShell 2.0 a spot on our list of top 10 features in Windows Server 2008 R2.
#6: PowerShell 2.0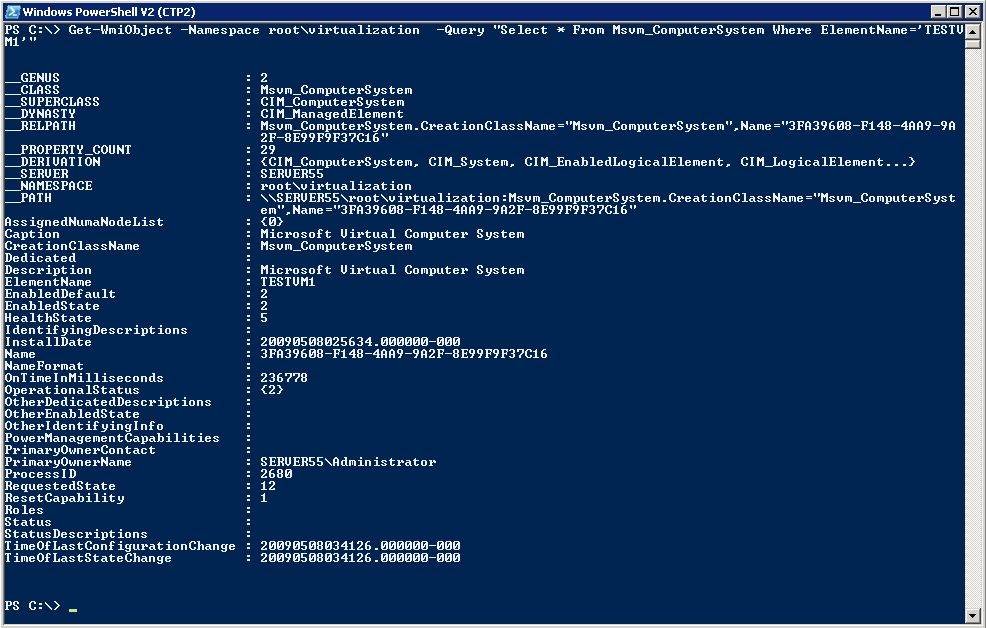 By now we know that people who like PowerShell , well, really like PowerShell. But the 2.0 enhancements with Windows Server 2008 R2 – most notably, improved remote management features – have already helped increase PowerShell's popularity among admins.

It also serves as a reminder that the command-line shell and scripting language isn't going anywhere, as Microsoft continues to integrate PowerShell with its products more and more.
Dig Deeper on Legacy operating systems