Evaluate
Weigh the pros and cons of technologies, products and projects you are considering.
MessageLabs Archiving Service V3.0
Read about how MessageLabs Archiving Service V3.0 integrates with Microsoft Exchange to meet all major email archiving requirements.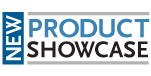 MessageLabs Archiving Service V3.0 works with Microsoft Exchange as a managed service to effectively meet all three major archiving needs -- mailbox management, legal discovery and compliance.

MessageLabs Archiving Service archives all internal and external email communications while ensuring complete privacy and total data security. The service also provides rapid, on-demand access to email after it has been archived. IT management can outsource their storage management needs so that their organizations can focus on core competencies and control escalating internal costs. Their legal discovery and compliance needs can continue to rely on the archiving service.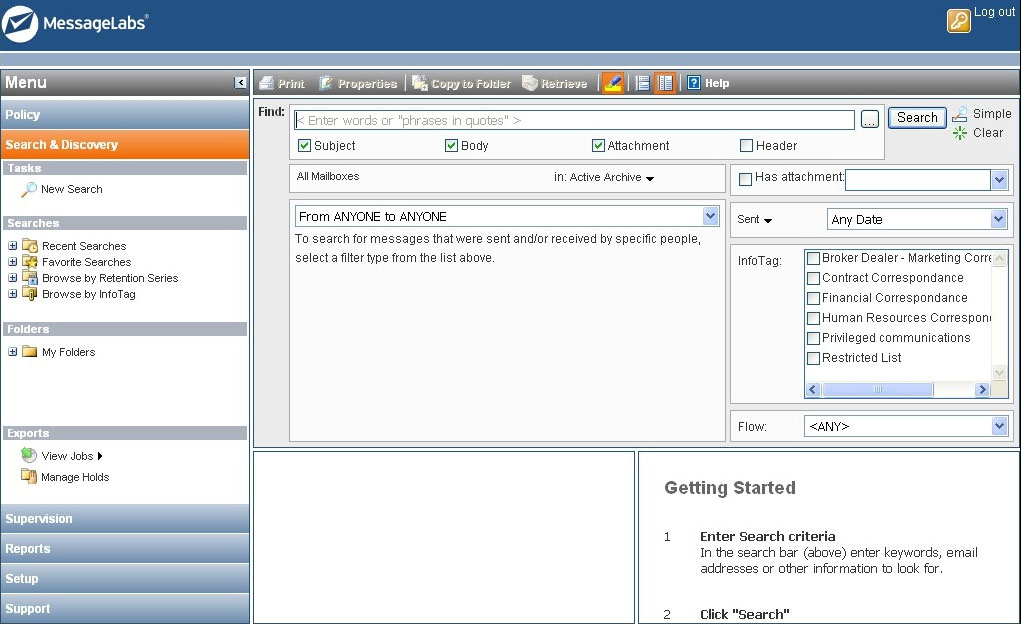 Figure 1: Beginning a search using MessageLabs Archiving Service V3.0. (Click on image for enlarged view.)
MessageLabs Archiving Service's new features include the following:
Attachment stubbing, an automated process that replaces attachments in users' mailboxes with references to the archive reduces the amount of storage required in Microsoft Exchange by leveraging the data already stored in the Secure Archive. Users benefit from unlimited mailboxes and no longer need to spend time managing inbox size.

Microsoft 2007 Support, supports end user searches within Microsoft Outlook 2000, 2003 and 2007 as well as the new Office 2007 document format and Microsoft Exchange 2007 envelope journaling.
System requirements: As a managed service product, there are no hardware or software requirements.
Pricing: Flexible pricing model, based on a per-user-per-month license fee. Standard cost for 5,000 users is approximately $5.25 for 1 GB of storage per user, per month, in addition to a one-time, front-end set up fee.
Dig Deeper on Exchange Server setup and troubleshooting