Evaluate
Weigh the pros and cons of technologies, products and projects you are considering.
Ninja Email Security Version 2.1
Read more about Sunbelt Software's Ninja Email Security Version 2.1, which specializes in spam detection with the help of four new antispam engines.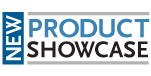 Ninja Email Security Version 2.1 is an advanced and powerful, policy-based email security product that provides Microsoft Exchange system administrators a weapon to enforce email policies that protect your network against spam, phishing, viruses and other messaging security threats.
Sunbelt Software's Ninja Email Security Version 2.1 provides a layered security approach for email inspection, cleansing and management in Microsoft Exchange. By using multiple scanning engines for antispam and antivirus while simultaneously integrating other email security rules, all treatment of incoming messages occurs at the server instead of at the end-users' workstations. No additional client software is necessary.
The upgrades to Ninja Email Security Version 2.1 deliver improvements in spam detection with the addition of four new antispam engines to protect against the latest variants of new spam.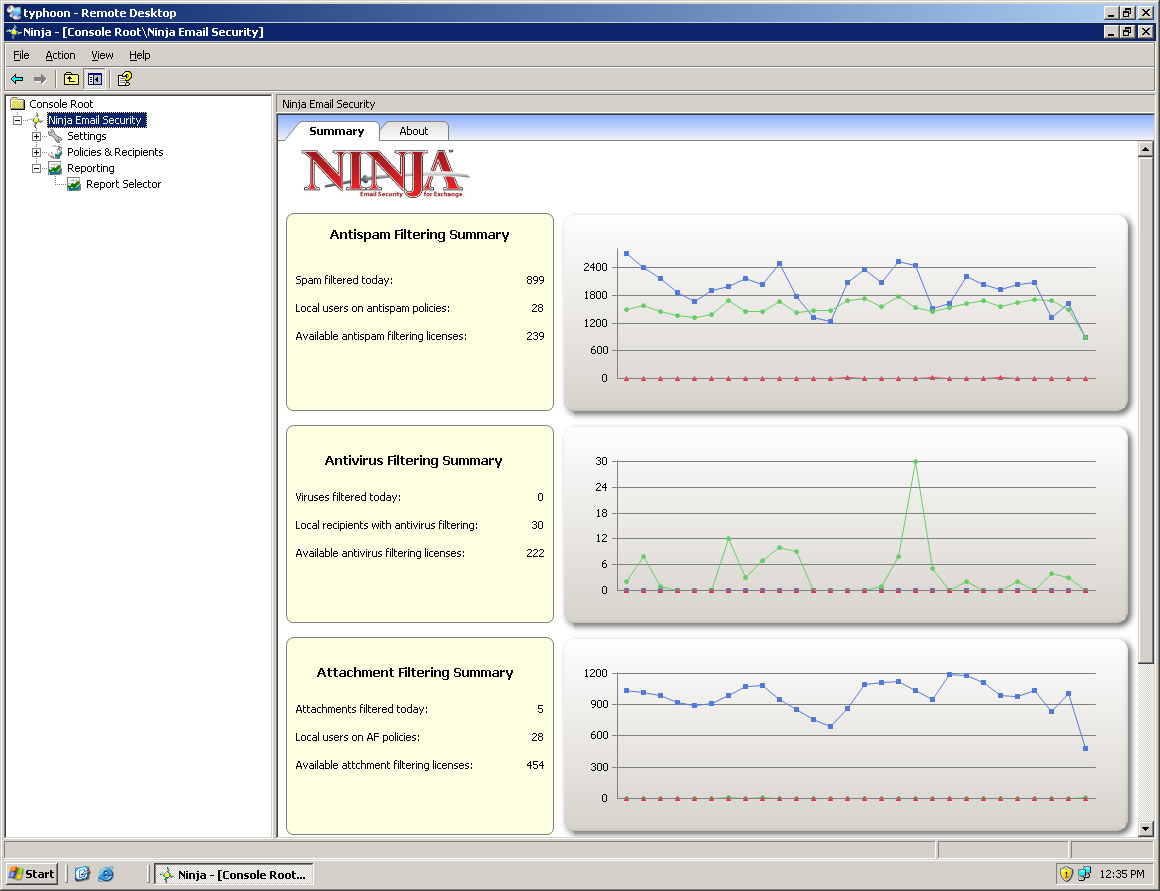 Figure 1: Filtering summaries using Ninja Email Security Version 2.1. (Click on image for enlarged view.)
Ninja Email Security Version 2.1's new features include the following:
A Sunbelt Dedicated Image-Spam Engine: A dedicated image-spam engine uses proprietary technology to add an extra layer of detection for spam images embedded inside email messages.

SURBL: A dedicated SURBL engine that checks email content against spam real-time URL lists of known spammer domains.

An enhanced Cloudmark Engine: An updated version of the Cloudmark Authority antispam engine provides enhancements to further improve the detection of the latest spam variants including image and PDF spam.

Sunbelt Advanced Spam Filter: A new antispam filtering engine recognizes the latest spammer tricks and techniques by recognizing suspicious misspellings and other unique spam-identifying characteristics. The filter is tuned to detect specific spammer tricks, allowing it to catch new types of spam -- such as embedded content, HTML and foreign language spam -- while ignoring general factors that can generate false positives.
System requirements: Microsoft Windows 2000 Server; Windows 2000 Advanced Server or Windows 2000 Datacenter Server with SP3 or later; Windows Server 2003, Standard and Enterprise Editions; Windows Server 2003, Datacenter Edition or Small Business Server 2003; Windows XP Professional SP1 for Client Tools; NET Framework 2.0; MDAC 2.8 SP1; Exchange Server 2000 SP3 or Exchange 2003 SP1 and SP2 (Ninja is not supported on Exchange servers with Outlook installed); 256 MB for memory and 100 MB storage minimum.
Pricing: All pricing for Ninja Email Security Version 2.1 includes antivirus/antispam/attachment filtering, one year of maintenance and one year of updates and upgrades. On a per-mailbox basis, the cost is $14.95 for 501-1,000 mailboxes, $12.25 for 1,001-2,500 mailboxes, $10.75 for 2,501-5,000 mailboxes.
Dig Deeper on Exchange Server setup and troubleshooting