The Mail Tips feature in Outlook 2010
Outlook 2010's Mail Tips lets users avoid common mistakes like emailing a large group of people or sending a message to someone who's out of the office.
#5 Mail Tips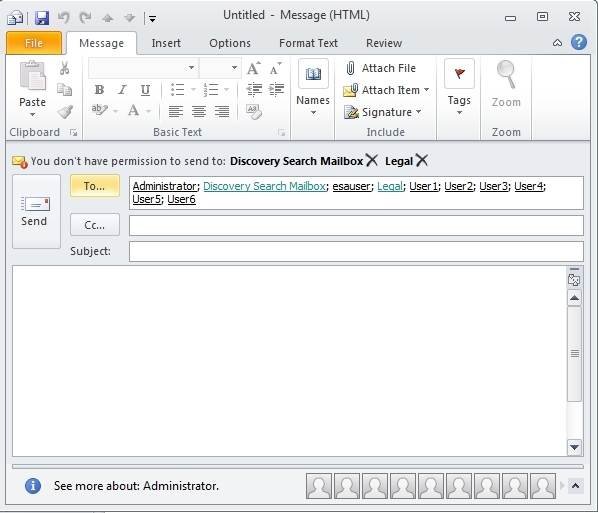 The Mail Tips feature is designed to prevent users from making common email faux pas. For example, if a user is about to send an email message to a large number of recipients, she will receive a warning message before sending. This slide shows an example in which the user does not have permission to send messages to certain mailboxes. Outlook informs the user of the restriction before she clicks Send.
Mail tips also lets you see if a user is out of the office before sending him or her an email message. When you specify the recipient, Outlook will display a warning message that contains the recipient's out-of-office message. The caveat to this Outlook 2010 feature is that it requires that both the sender and recipient have mailboxes on an Exchange 2010 server.
Dig Deeper on Exchange Server setup and troubleshooting