Evaluate
Weigh the pros and cons of technologies, products and projects you are considering.
Top 10 changes to Windows Server 2008 R2
A lot's changed with the release of Microsoft's latest server OS. Check out our list of the 10 most significant improvements.
Key Windows Server 2008 R2 features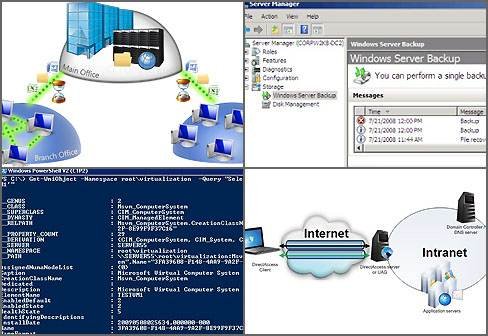 Microsoft introduced a bunch of new features and improvements with its latest server OS -- Windows Server 2008 R2.

Wondering which ones are worth your time?

Here is our list of the top 10 R2 features for Windows admins.