Why you should be excited about Office 365
Office 365 may seem more geared toward making users happy. But a few key features will hit the mark with Exchange administrators as well.
Companies using Microsoft's Business Productivity Online Suite should be eager to move to Office 365. The ability to combine capabilities of Exchange 2010 SP1, SharePoint 2010 and Lync 2010 could dramatically improve the way they do business. Not only is it a no-brainer for existing customers, but it may make fiscal sense for companies seeking an all-in-one hosted communication and collaboration setup.
Office 365 is still in beta and features -- at this point -- are mostly end-user oriented. But let's look at how Office 365, and more specifically Exchange Online, can change an administrator's job.
Exchange Online and the Exchange Control Panel
Typically, admins managed Exchange on-premise via the Exchange Management Console (EMC) and Exchange Management Shell (EMS). In Exchange 2010 RTM, a new way to manage Exchange was released in the form of the Exchange Control Panel (ECP). At the time, it had limited functionality. With the introduction of Exchange 2010 SP1, the ECP's functionality was expanded. However, some admins still wondered why they would use the ECP to manage Exchange on-premise when they still had the EMS and EMC; now we know. In Office 365, admins can manage Exchange Online from the ECP, which is accessed through an Outlook Web App (OWA) connection.
When you first log into Office 365 as an admin, you can't do very much. You can create users and work with security groups and domains, but that's about it (Figure 1).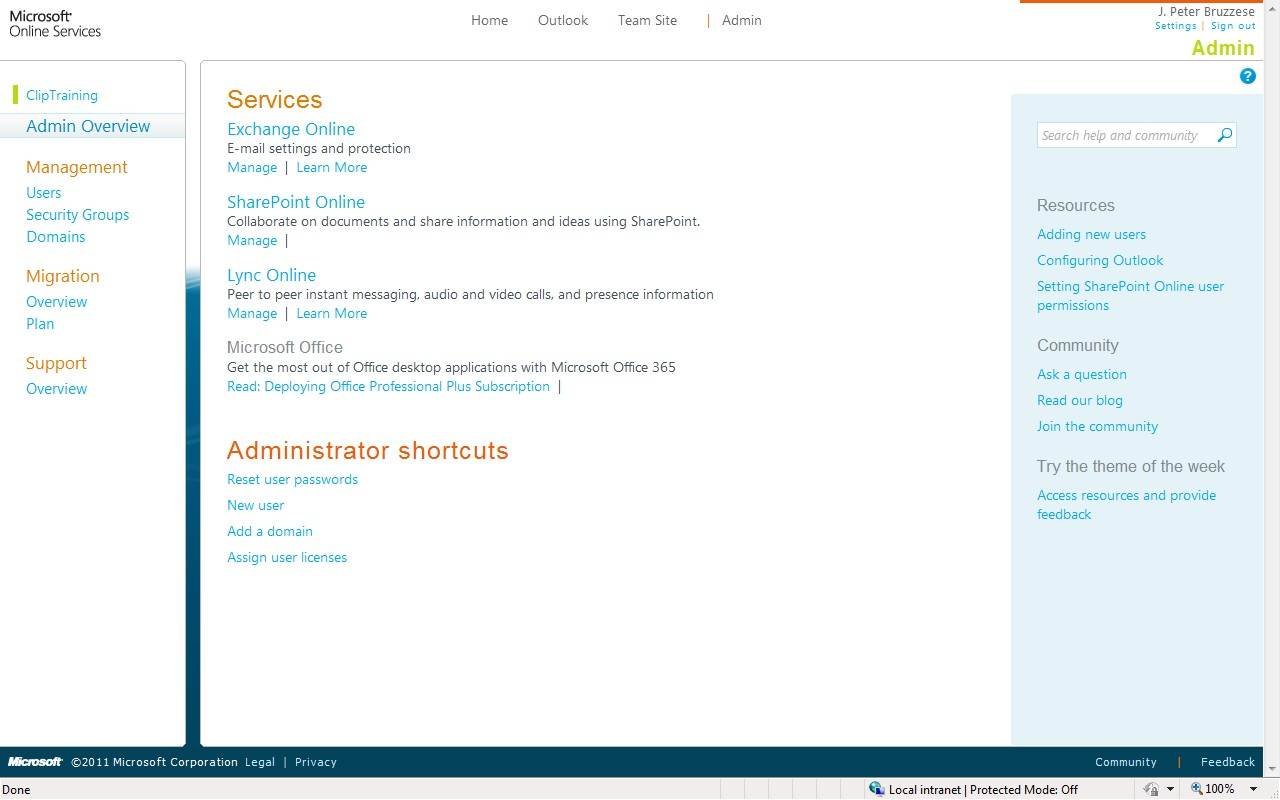 Figure 1: A screenshot of the Admin Overview page in Office 365.
The Exchange Control Panel in Office 365 gives you a greater level of control. For example, you can now create transport rules through the ECP. You also can configure roles, role groups and Forefront Online Protection for Exchange (FOPE) settings (Figure 2).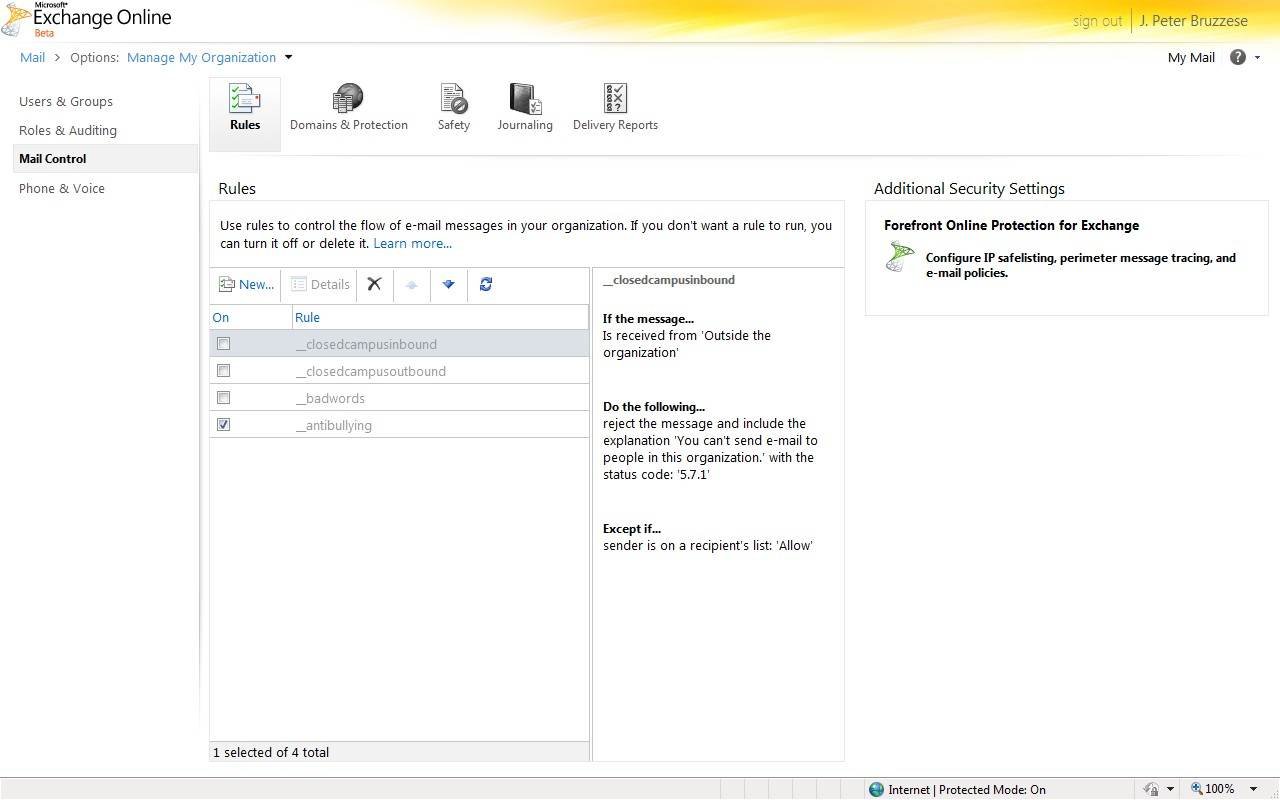 Figure 2: The Exchange Control Panel will help admins manage their Office 365 environments.
In my opinion, the familiarity of the ECP, combined with its flexibility and ease-of-use is a huge value-add for Office 365 over other hosted solutions -- Exchange or otherwise.
Exchange Online coexistence options
Not all companies are ready to dive right into a hosted environment. Depending on your comfort level, you can run a hybrid/coexistence environment. And there are various levels to choose from in this option: simple coexistence or rich coexistence.
A simple coexistence environment limits the amount of mailbox delegation available to users. Additionally, users in one environment -- on-premise or Exchange Online -- cannot view the free/busy information of users in the other environment.

A rich coexistence scenario is more robust overall and will eliminate the mailbox delegation issue and will also share free/busy info.

If you implement a rich coexistence environment, you'll also be able to move mailboxes seamlessly between on-premise deployment and the cloud. You can also use on-premise Active Directory and Exchange management tools to manage all mailboxes, whether on-premise or in the cloud.
Migration options and deployment
Once you've decided to make the switch to Office 365, there are two different migrations processes depending on which platform you're running. There is the Exchange migration plan and the IMAP migration plan. If you choose the Exchange migration plan, you can migrate an existing Exchange 2003, Exchange 2007 or Exchange 2010 environment to Office 365. This option is also called a "simple Exchange migration" or a "cutover migration" because you move all on-premise applications. You should use the IMAP migration plan if you need to migrate IMAP-enabled servers, including Exchange 5.5 and Exchange Server 2000, to Office 365 (Figure 3).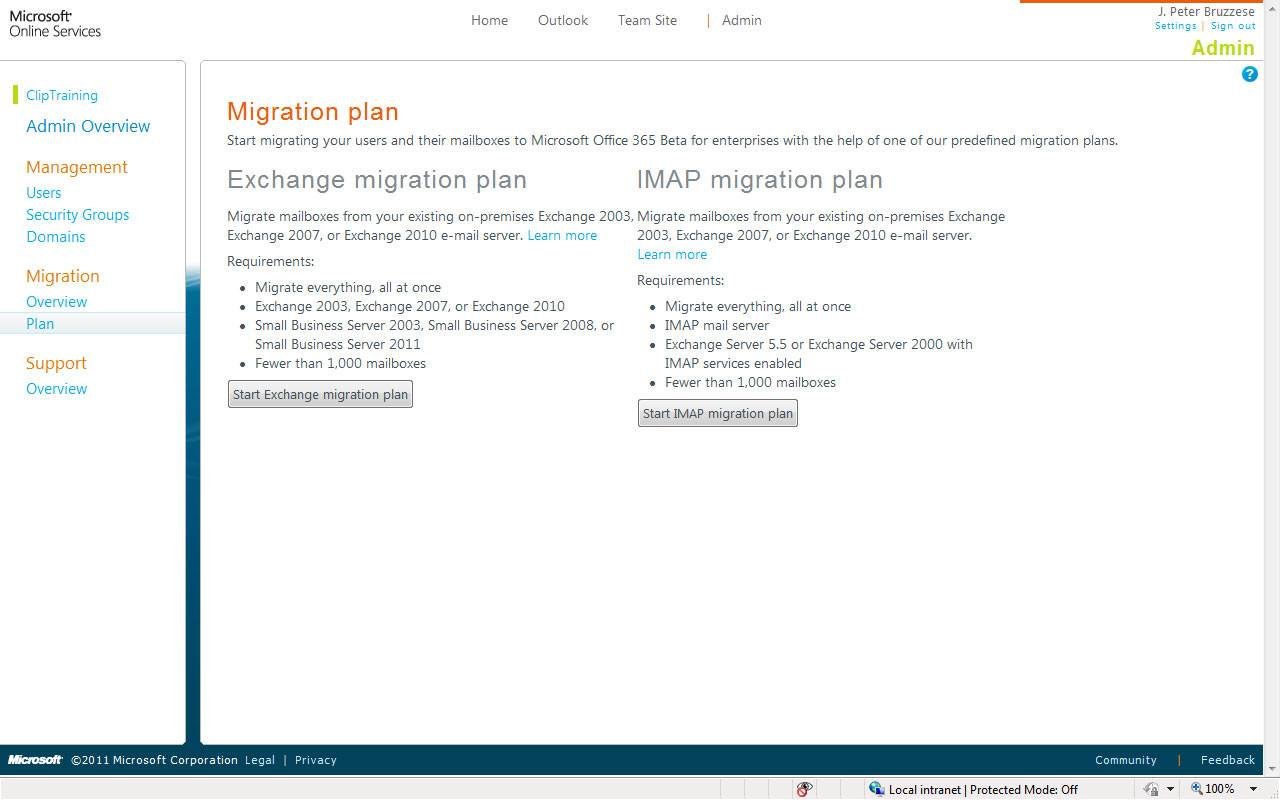 Figure 3: No matter which version of Exchange you're using, there is a preconfigured Office 365 migration plan.
You can use the Exchange Deployment Assistant to help you move to Office 365. This tool has received a makeover, helping admins work with Office 365, whether they want to go all-in with the cloud or use a hybrid approach (Figure 4).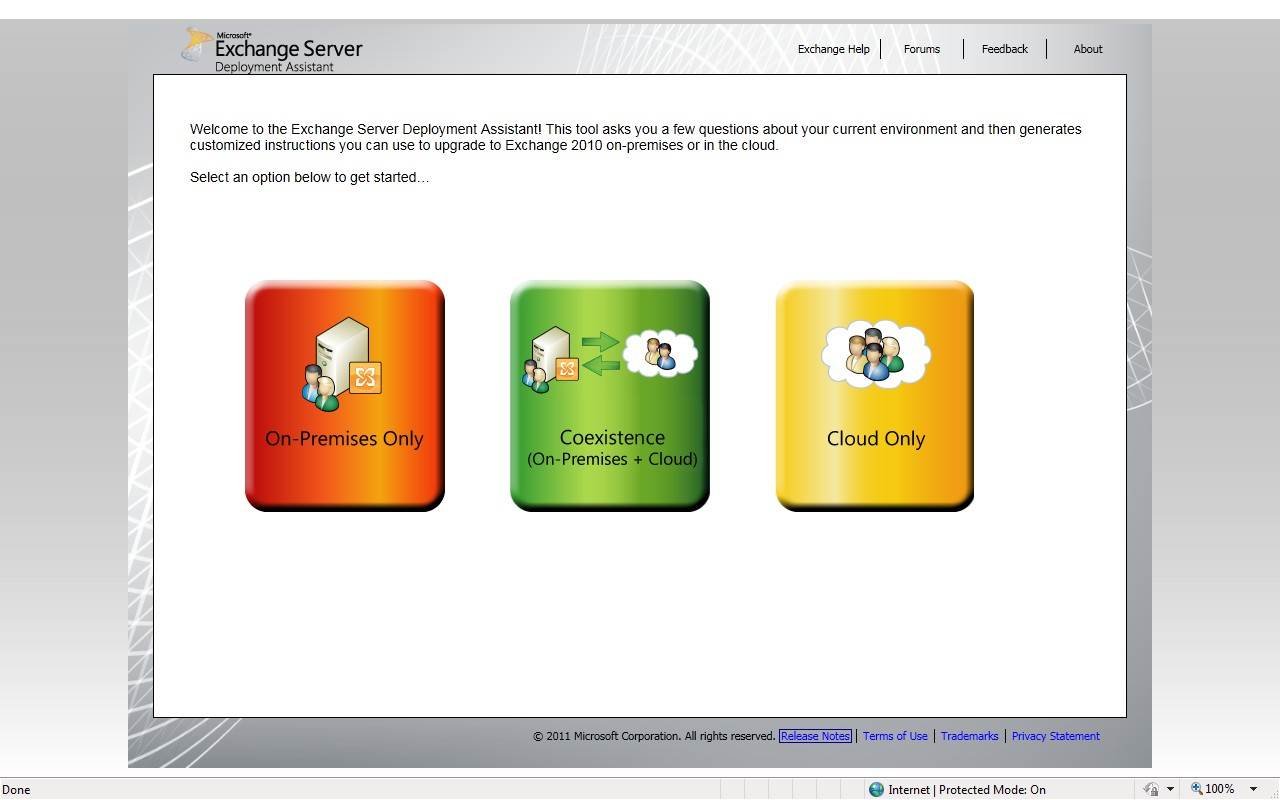 Figure 4: The Deployment Assistant has been upgraded to now account for cloud-based and hybrid deployments.
In the Exchange Deployment Assistant, you can easily locate migration information as well as details for working in a hybrid/coexistence environment. After answering a few questions about the upgrade, the tool gives you a checklist in either a Web browser or a .pdf file that will lead you through the upgrade.
About the author:
J. Peter Bruzzese (Exchange MVP, Triple-MCSE, MCT, MCITP: Enterprise Messaging) has been working with Exchange for 10+ years. He has recently released several Exchange video series for Train Signal and can be reached at [email protected].
Dig Deeper on Exchange Server setup and troubleshooting