Evaluate
Weigh the pros and cons of technologies, products and projects you are considering.
Zenprise 3.1
Learn about Zenprise 3.1, which identifies problems in BlackBerry and Microsoft Exchange environments and then gives instructions on how to fix the issue.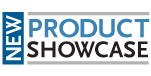 Zenprise 3.1 lets systems and email administrators proactively resolve the most complex end-user related BlackBerry issues in real time. Using patent pending algorithms, Zenprise identifies problems in enterprise BlackBerry and Microsoft Exchange environments, pinpoints the root cause and delivers step-by-step instructions to fix the problem.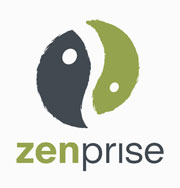 With new dashboards that provide granular detail on individual BlackBerry users, Zenprise 3.1 builds on its comprehensive BlackBerry management solution, and VIP dashboards guarantee the highest service levels for critical executive users in the organization. Zenprise Inc. has added more problem signature files from the RIM knowledgebase to power Zenprise's unique step-by-step resolution instructions. Customers can now use Zenprise to troubleshoot more than 5,500 problems across the BlackBerry infrastructure, which means a faster mean time to repair and improve overall user service levels.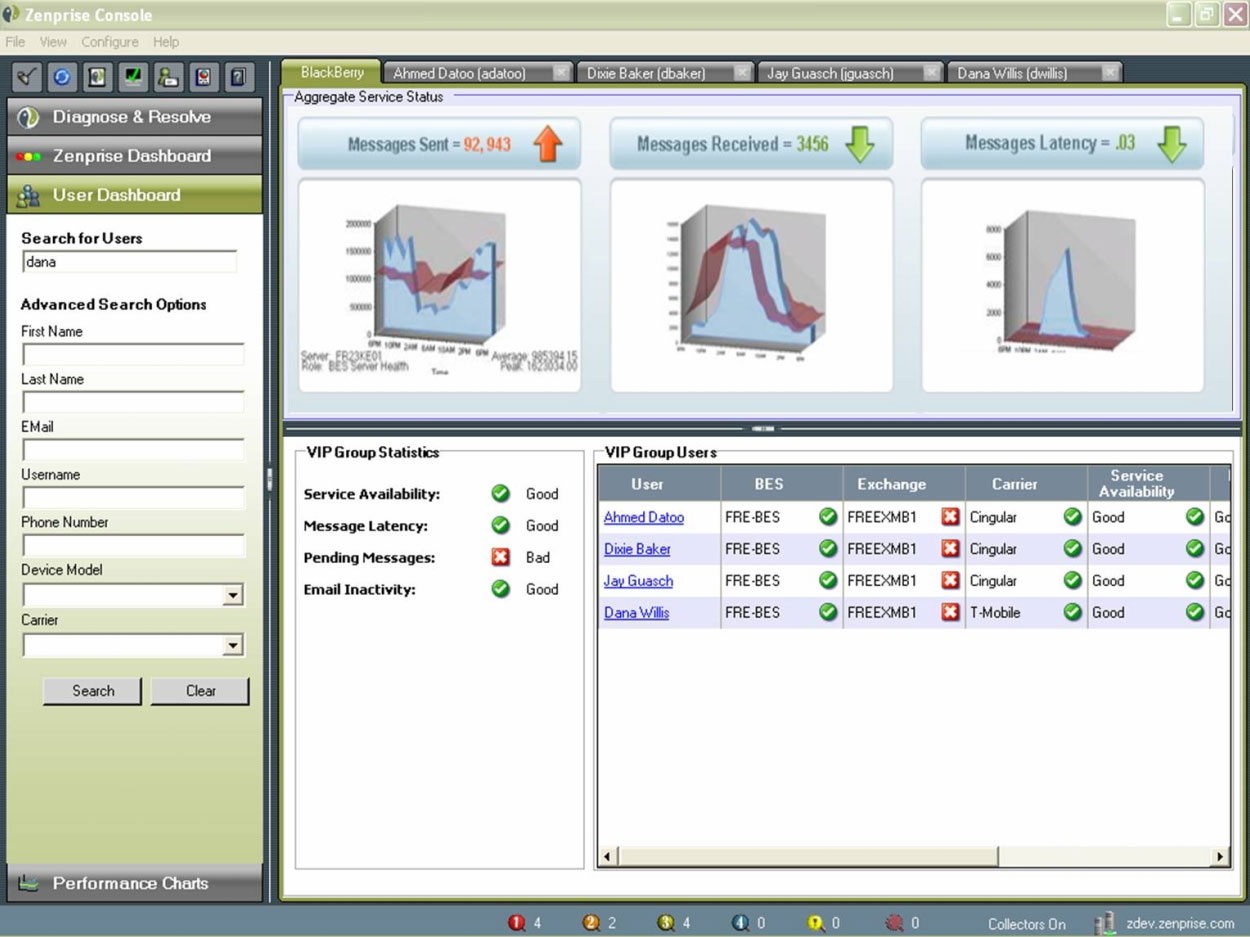 Figure 1: A Zenprise 3.1 dashboard. (Click on image for enlarged view.)
New features in Zenprise 3.1 include the following:
A new user dashboard that allows both administrators and help desk operators to proactively detect user issues.

A VIP dashboard that allows IT staff to proactively monitor the most critical users in an organization.

An end-to-end view of BlackBerry infrastructure problems, including detection of problems with carrier networks, RIM SRP network, domain controllers, global catalog servers, BES servers, SQL servers, front-end/back-end Exchange servers, Bridgehead servers and LAN/WAN network issues.

New reporting capabilities: BlackBerry capacity planning, executive SLA reports, Exchange mailstore capacity planning, mail performance reports -- with average delivery times within or across a Microsoft Exchange routing group to the Internet or to a BlackBerry handheld -- that show the most active/least active BlackBerry users and Microsoft Exchange users, the top 25 inbound SMTP domains and the top 25 outbound SMTP domains.
System requirements: Bandwidth use can be throttled to meet an organization's link-speed requirements for a network, memory usage ranges from 0-25 MB when the service is active, an agent requires 25 MB of disk space, and CPU of 5% to 10% when active. On the management server: P4 1.5 GHz of CPU space or higher, 2 GB of memory or higher, 80 GB of free disk space for storage. Operating system must be Windows Server 2003 (or any comparable edition), Microsoft Windows 2003 or Windows XP, SQL 2000 SP4 or MSDE SP4 database or a SQL 2005 SP1 or SQL Express database.
Pricing: Begins at $35 per user for 1,000 users.