News
Stay informed about the latest enterprise technology news and product updates.
Q&A: Microsoft's Mike Neil talks Windows Server 8 development
Windows Server 8 is the most ambitious version of the product Microsoft has developed to date. Mike Neil, GM of the project, talks about the importance of IT's input.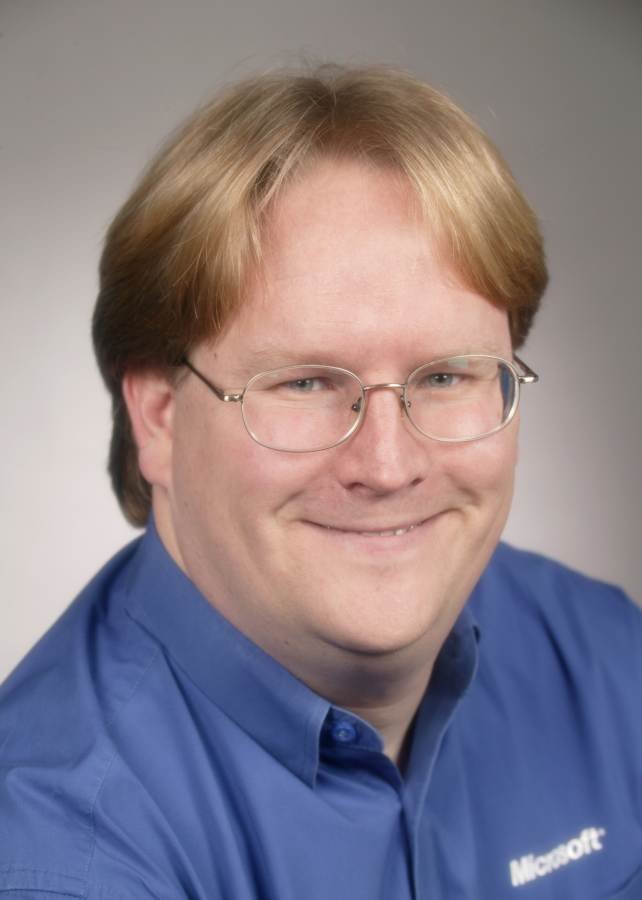 As the general manager of Windows Server Planning and Management, Mike Neil has been a very busy man.
It has been Neil's job the past couple of years to oversee the development of Windows Server 8, arguably the most ambitious if not strategically important release of Windows Server.
The upcoming product, which Microsoft showed off at its recent BUILD developer's conference, contains a wide range of new integrated virtualization, networking, cloud and storage technologies. Microsoft spent significantly more time soliciting the opinion of IT shops about what they wanted to see most in version 8, which helped better focus Microsoft's development efforts on what, and what not, to include. Neil sat down with Executive Editor Ed Scannell to discuss the role IT shops played in shaping Windows Server 8.
SearchWindowsServer: Microsoft built in more time for talking to customers before you began serious development of Windows Server 8. How did you benefit from this?
Mike Neil: We talked to thousands of IT administrators doing the day-to-day work. As importantly, we would watch them go through their day-to-day processes, taking pictures and audio. We played it back and observed them doing the same tasks over and over that were repetitive, cumbersome and error prone. We said, "Hey, we can make this better." For instance, a lot of the multi-machine management for the product came from watching admins doing the same tasks over and over going machine by machine. We automated a lot of those tasks which took them less time, eliminated errors and got them away from mundane tasks and on to ones more important.
You said you also built in more evaluation time for Windows Server 8 which gave you better direction once you started coding. Was it significantly more than what you have done in the past?
Neil: It was much more than we had done in the past. The interesting thing is the aggregate time was the same. We found we were more coordinated in terms of what we wanted to deliver, so when we sat down and started writing the product we were able to do so more efficiently because we weren't going down paths that led to dead ends.
What were the one or two things customers wanted that caught you by surprise?
Neil: One of the areas that came through very clearly from the customer's viewpoint, was the economic aspect of it. I'll give you an example. Many customers spend a lot of money on storage today, so they came to us and said is there anything you can do to make it more cost effective for us. That surprised us because I never thought of that part of the infrastructure being such a core asset in the datacenter.
How much do your IT customers understand about Azure and what it is all about? Do you have to do a lot of educating even at this point?
Neil: This will take some time. We have some customers who are way out front (with Azure) and some who are way behind. We had an interesting conversation with a CIO of a pharmaceutical company who said he didn't understand why he has to pay a bunch of people in his organization to run these (cloud-based IT) systems that have nothing to do with developing drugs. He said, "If I didn't hire some of those (IT) people I could hire more researchers." He said that is the core of his business. So if you think about something like cloud-based services, you can take advantage of Microsoft's expertise to run those services efficiently on a large scale. This allows users to focus their energies more on the core mission.
Do you think the cloud will be what pushes most people to Windows Server 8 over the next couple of years?
Neil: There will be a lot of customers early on who will say, "Yes, that's the one thing I need," and go ahead and adopt it. But as more customers adopt hybrid clouds, I think they will see the value of having an OS that runs their private cloud, but is designed to connect seamlessly to their public cloud as a big advantage.
Ed Scannell is Executive Editor with SearchWindowsServer.com. He can be contacted at escannell@techtarget.com.