Evaluate
Weigh the pros and cons of technologies, products and projects you are considering.
Top 10 Microsoft Hyper-V tools to consider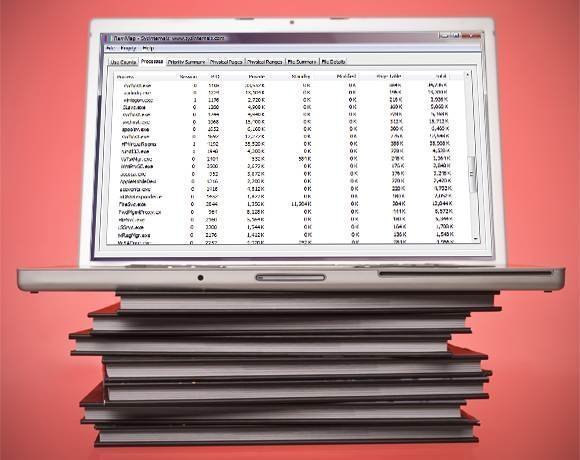 Source:
Photo Illustration
The RAMMap and VMMap tools analyze memory usage on physical and virtual hardware deployments. These free, unsupported tools help visualize and analyze any issues with processes running. VMMap helps granularly investigate a process and see if it is fragmented or not.
View All Photo Stories