Evaluate
Weigh the pros and cons of technologies, products and projects you are considering.
Top 10 Microsoft Hyper-V tools to consider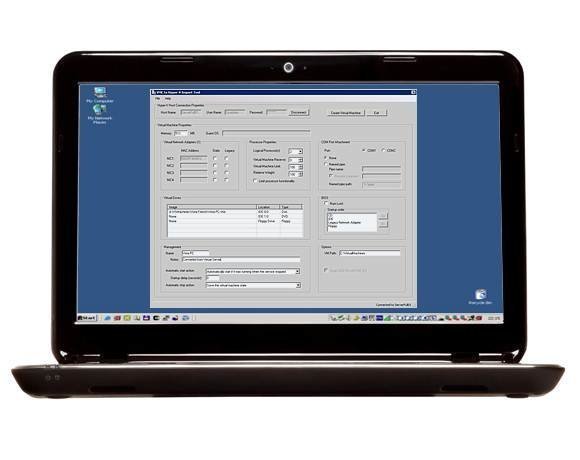 Source:
Photo illustration
The VMC to Hyper-V toolkit is valuable for those still yet to migrate to Hyper-V.  VMC is also a Microsoft product, but that doesn't mean there isn't some pain in converting files to  Hyper-V. It's probably just about the same as moving from a competitor VM to Microsoft's own hypervisor offering.
View All Photo Stories