Evaluate
Weigh the pros and cons of technologies, products and projects you are considering.
Top 10 Microsoft Hyper-V tools to consider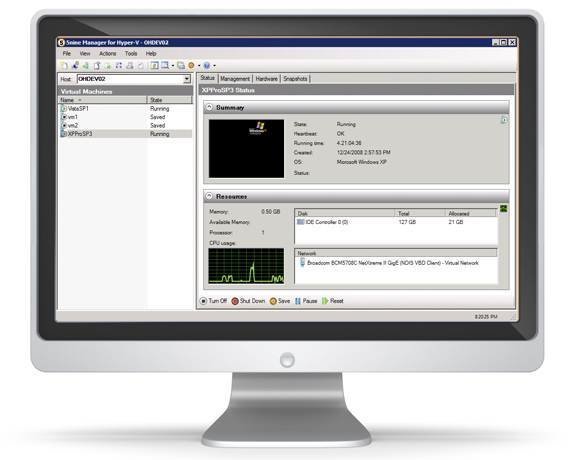 Source:
Photo Illustration
Third-party tool vtCommander, or the version of it licensed by 5nine Software, allows remote or local administration of Hyper-V. Best part of all? It helps bring the GUI back to Windows Server, even as the command line begins to take over. This tool is arguably far simpler to use than Microsoft's own Hyper-V Manager.
View All Photo Stories