Evaluate
Weigh the pros and cons of technologies, products and projects you are considering.
Top 10 Microsoft Hyper-V tools to consider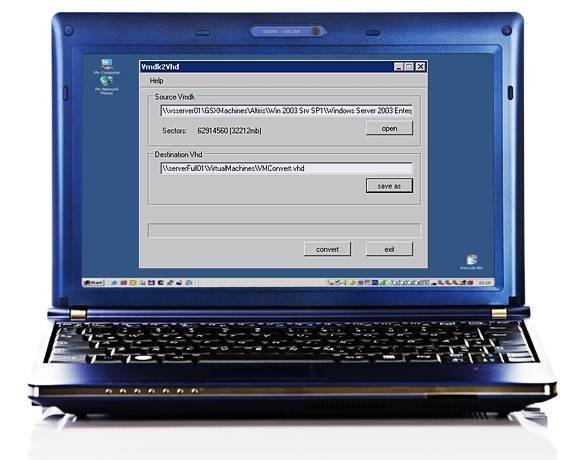 Source:
Photo illustration
The VMDK to VHD Converter gets a nod for those trying to get away from the VMware option toward something more Microsoft-approved. If you're not using System Center Virtual Machine Manager, this is a great option for converting VMware disks to VHDs.
View All Photo Stories