Evaluate
Weigh the pros and cons of technologies, products and projects you are considering.
Ten experts to follow for Windows Server updates on Twitter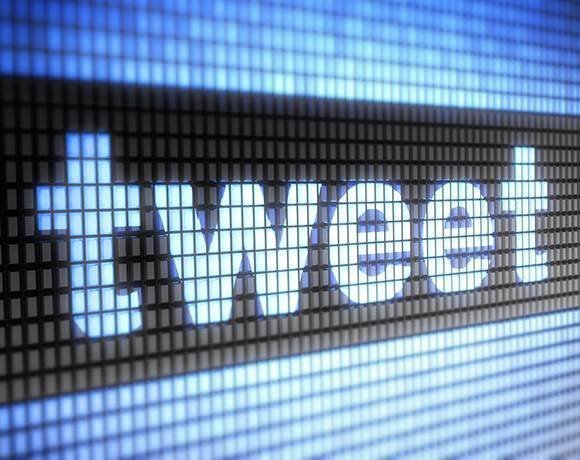 Source:
Getty Images/iStockphoto
Want to stay in the know about Windows Server and related topics? Social media is one way to do it. You can find any number of self-styled "experts" on tons of topics on Twitter, but not all of them are worth following. Here are the accounts that provide the biggest signal-to-noise ratio (not including @WindowsTT, which of course you already follow).
Note that this is not meant to be a comprehensive list of experts, but rather a collection of people (read: not robots) who specifically provide value on Twitter. Got someone to add? Let us know. You can follow all these experts at once through our Windows Server experts list.
View All Photo Stories