A closer look at Outlook 2013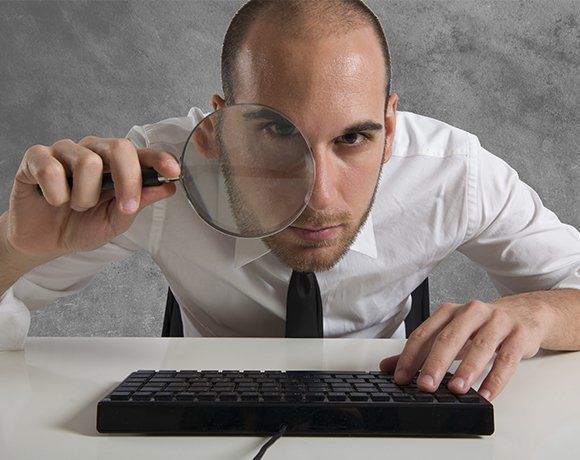 Now that Microsoft Office 2013 has been available for a few months, IT staff and decisions makers alike are contemplating an upgrade to Microsoft Outlook 2013. Several updates have been made to the Microsoft email client, and it makes sense to see what's changed in order to help decide if an update is worth the investment.
One of our most trusted experts and 10-time Microsoft MVP Brien Posey gives a rundown of Outlook 2013's sleeker interface, new features, changes and more in this slideshow. It should help you get a feel for what you -- and your users -- can expect if you do decide to make the switch to Microsoft Outlook 2013.
View All Photo Stories