Evaluate
Weigh the pros and cons of technologies, products and projects you are considering.
Five superpowered Windows Server 2012 R2 features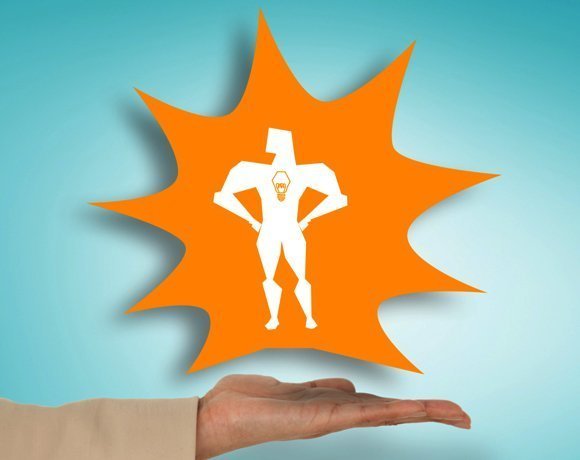 The latest and greatest Windows Server operating system is Windows Server 2012 R2. Microsoft's data center product is meant to help businesses of all sizes create applications and manage domains with a number of high-performance features.
Windows Server 2012 R2 offers Storage Spaces tiering, VHDX resizing and deduplication to deliver high performance. And it acts as a bridge, with cross-cloud management capabilities for storage.
But even the increased power of Windows Server 2012 R2 isn't enough to make a data center cloud-based and mobile-ready. Windows Server 2012 R2 has a posse of sidekicks, ranging from paid products to free add-ons ready to deliver on a number of management features you can't get from the vanilla installation.
View All Photo Stories