Evaluate
Weigh the pros and cons of technologies, products and projects you are considering.
Five superpowered Windows Server 2012 R2 features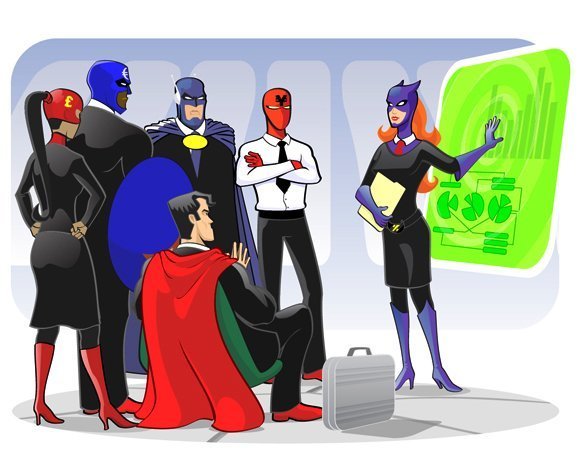 Source:
Wavebreakmedia/Thinkstock
If Windows Server 2012 R2 is an unstoppable force individually, the dynamic duo of Windows Server 2012 R2 and System Center 2012 R2 brings an unmatched band of management tools to the enterprise.
As the successor to System Center 2012, the R2 release features enterprise hybrid clouds that incorporate software-defined networking, or SDN, storage enhancements and virtual machine (VM) portability.
The management suite features a server manager that gives an overhead view of an entire data center's server infrastructure.
The suite includes System Center Operations Manager, System Center Configuration Manager, System Center Endpoint Protection Manager (now integrated into Configuration Manager), System Center Virtual Machine Manager, System Center Data Protection Manager, System Center Orchestrator, System Center App Controller, System Center Service Manager and System Center Advisor.
Find out about the licensing plans, and get an overview of what's new in the product.
View All Photo Stories