Evaluate
Weigh the pros and cons of technologies, products and projects you are considering.
Five superpowered Windows Server 2012 R2 features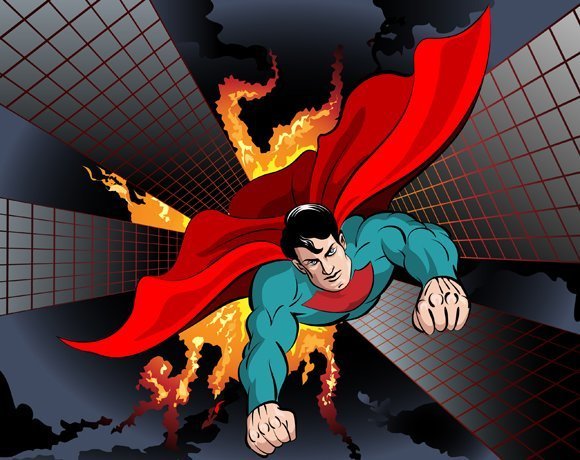 The Windows Azure Pack (WAP) is Windows Server 2012 R2 in disguise. If admins are running a hybrid server deployment, WAP is a simple cloud interface that takes on the look of the Azure Web management portal cloud that users know and love.
WAP is a free available download of grouped Windows Azure technologies for use in an enterprise data center and its applications. It runs on top of Microsoft System Center 2012 R2 and Windows Server 2012 R2, and allows administrators to deliver new infrastructure offerings. WAP offers an Azure graphical user interface running on an on-premises server.
The WAP can add a number of cloud-ready features to the data center, including management portals for administrators and tenants, virtual machines, websites, and service bus clouds. It also offers SQL and MySQL, integrating and automating services into a service framework.
View All Photo Stories