Evaluate
Weigh the pros and cons of technologies, products and projects you are considering.
Eight influential Microsoft experts to follow on Twitter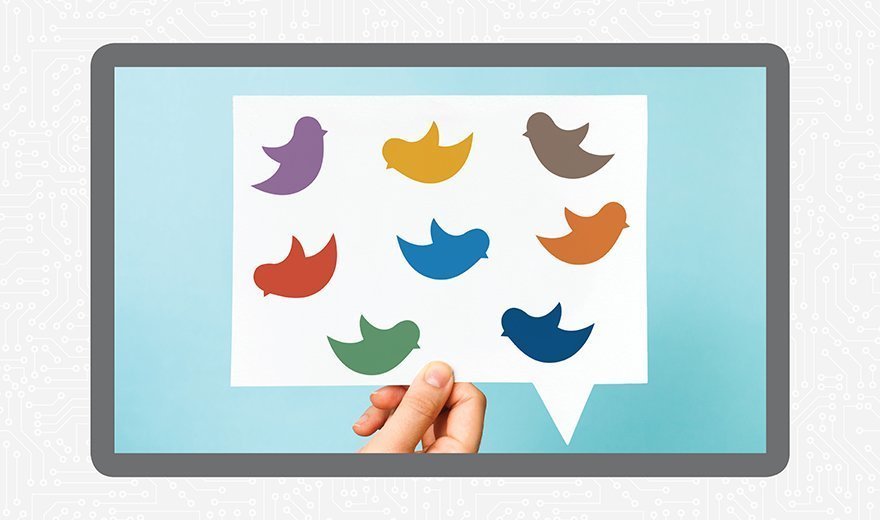 Source:
zakokor/Fotolia, Christopher Seero/TechTarget
Where do you go when you want to learn about Windows Server and other Microsoft offerings? Why not go straight to the source?
We've compiled a list of some of the top Microsoft experts worth following on Twitter. A few of these names may look familiar, but we're featuring them again for good reason -- they are some of the most prolific authorities on Microsoft and its related technologies.
The Microsoft experts we're featuring run the gamut from a PowerShell MVP to a longtime tech journalist to the CEO of Microsoft. While this isn't a comprehensive list, it's something to get you started. To make things even easier, we've gathered all of these experts into a list you can follow on our Twitter account @SearchWinServer.
View All Photo Stories