Problem solve
Get help with specific problems with your technologies, process and projects.
Exchange 2010 Deployment Assistant takes the stress out of upgrades
Are you upgrading from Exchange Server 2003, Exchange 2007 or both? After answering a few simple questions, the Exchange Deployment Assistant tool creates a custom checklist you can use to simplify your upgrade.
The expression "There's more than one way to skin a cat" comes to mind when I think about deploying Exchange Server 2010. As a technical instructor and consultant on Exchange design and deployment projects, I need to know all steps involved. The good news is that administrators don't need to know every possible installment method -- especially if you use the Exchange Server Deployment Assistant, or ExDeploy.
To use the tool, visit the ExDeploy site and answer a basic question regarding your deployment scenario (Figure 1). For example, choose whether you're upgrading from Exchange Server 2003, Exchange 2007, both servers or performing a fresh installation of Exchange Server 2010. In this tip, we will upgrade from Exchange Server 2003.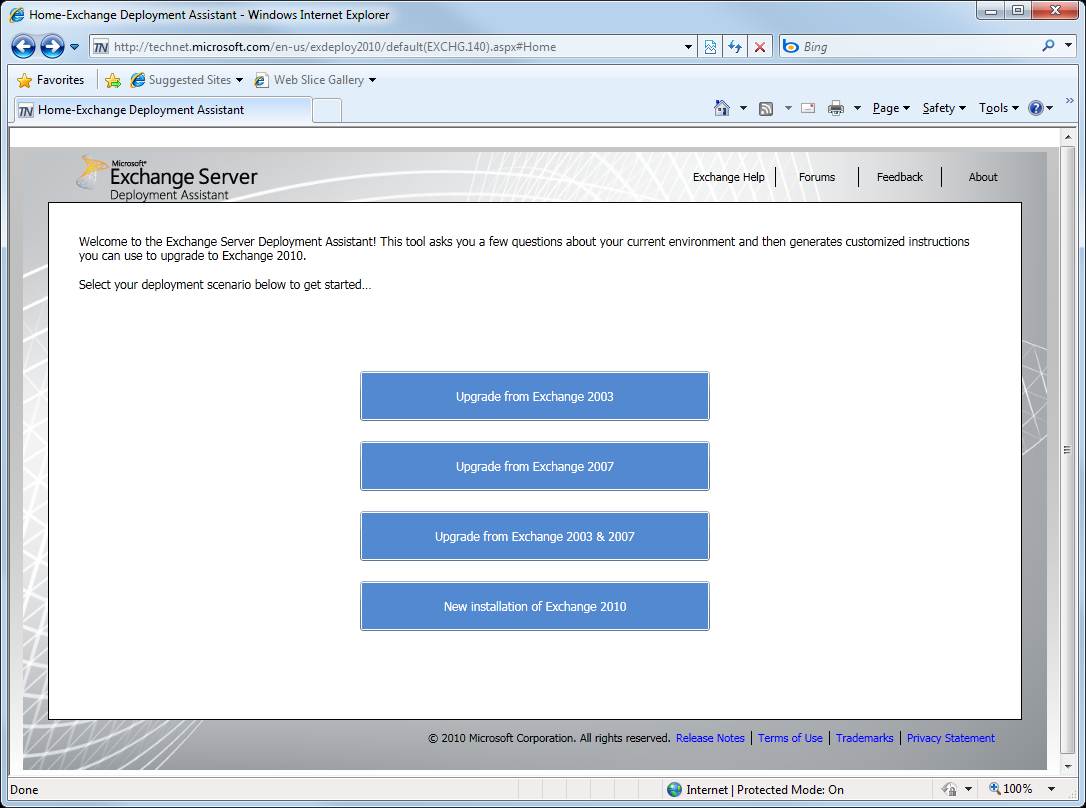 Figure 1: Select your deployment scenario in ExDeploy.
ExDeploy will present you with a few Yes/No questions (Figure 2). If you're unsure what the questions relate to, click the drop-down arrow and read more on the subject. Then click the blue arrow on the right.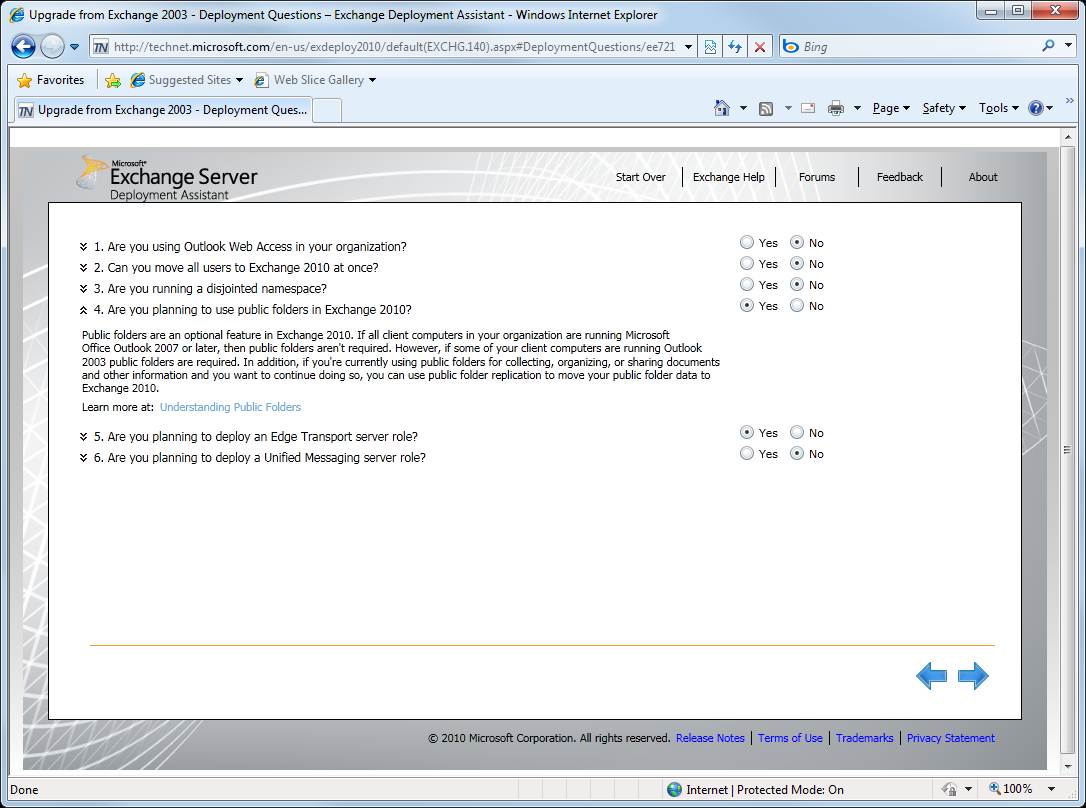 Figure 2: Answer a few questions regarding your Exchange 2010 deployment decisions.
At this point, you're presented with several steps (Figure 3). With each set of steps, you can select the checkbox to confirm that you've completed a step before moving to the next one. You're also give then options to print, send or download the checklist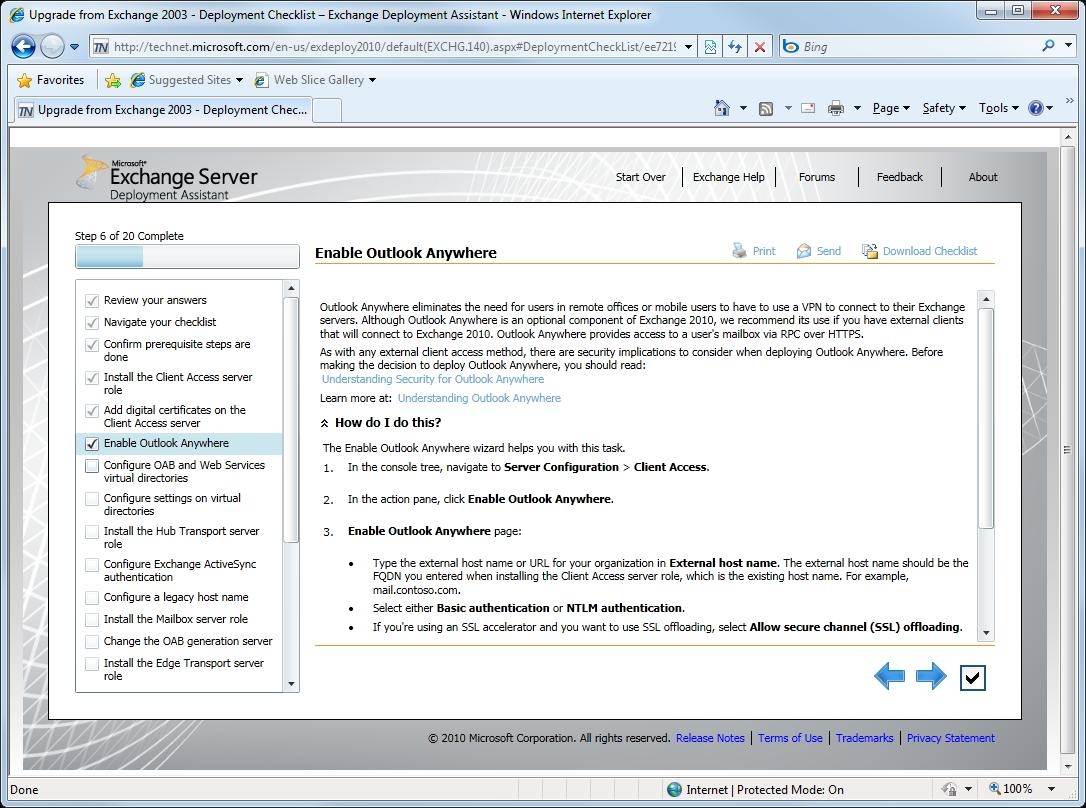 Figure 3: Here are some of the steps and checkboxes you see when using the ExDeploy tool.
Once you complete the checklist, a message appears stating, "Congratulations on successfully completing your checklist in the Exchange Deployment Assistant!" You'll also see recommendations of other tools including the Exchange Best Practices Analyzer (ExBPA) and the Exchange Remote Connectivity Analyzer tool. You can also provide feedback about the Deployment Assistant tool.
Whether you're installing one server or 100, I recommend using the Deployment Assistant. I also suggest that you keep your checklist handy as you perform the upgrade so you don't miss a step.
J. Peter Bruzzese (Triple-MCSE, MCT, MCITP: Messaging) is a Microsoft MVP, the Enterprise Windows columnist for InfoWorld and the Exchange 2010 instructor for Train Signal. He is the mind behind ExclusivelyExchange.com. You can reach him at peter@trainsignal.com.
Dig Deeper on Exchange Server setup and troubleshooting