Share this item with your network: BACKGROUND IMAGE: iSTOCK/GETTY IMAGES
Tips for advanced SharePoint workflow reports

iSTOCK/GETTY IMAGES
Problem solve
Get help with specific problems with your technologies, process and projects.
Mastering workflow reports in SharePoint 2010
Take advantage of the reporting and monitoring capabilities to keep tabs on workflow processes in SharePoint 2010.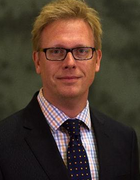 By
Workflow in both SharePoint 2007 and SharePoint 2010 can be a powerful feature to help automate business processes and enforce best practices. But, without proper oversight, workflows can get bogged down by end users, halted because of errors or simply ignored by workflow participants. To avoid these situations, administrators can rely on workflow reports and built-in monitoring within SharePoint.
To get started, you should know something about workflows in SharePoint. Out of the box, workflows can be tightly coupled with content types, and any time content of a particular type is contributed to a project, the workflow could be activated, regardless of where the content is contributed.
Alternatively, workflows can be activated by contributing content to a specific list or library. Finally, if configured to do so, end users -- or content contributors -- can activate a workflow manually. Because of the variety of methods used to initiate workflow processes, reporting on the status of those workflows can help administrators figure out what's going on.
The first indication that a workflow has run or could run on content will be in the standard document library view, shown in Figure 1. Along with the columns (metadata) in that library for any given view, there is a column for every workflow.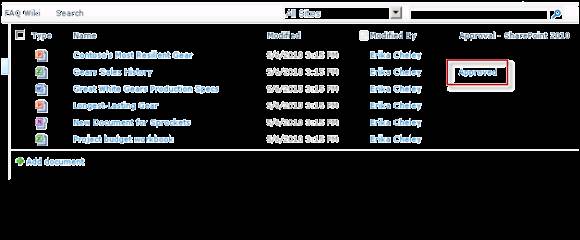 Figure 1: Workflow status in a document library
The column shows the status of the workflow running against the specific document. In this example, the Gears Sales History Excel workbook has had an approval workflow started and completed.
The last step in that process is an approval step, and the status is shown in the column corresponding to the workflow. If you click on the status, you get additional information related to that specific workflow instance, shown in Figure 2.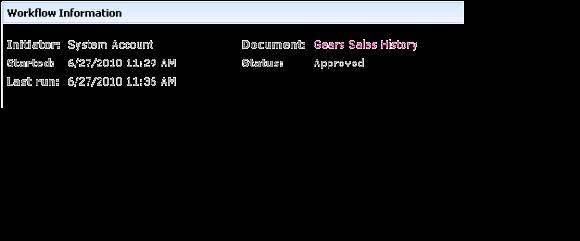 Figure 2: Workflow details on the Gears document
The additional information on the workflow represents the outcome the last time that workflow ran on that document. The basic data tells when this specific instance of the workflow started and when it was last run.
It also shows you the status of the document. In this example, the last step was an approval, and the document was indeed approved. If additional information is required, you can look at the workflow history shown in Figure 3, which is a complete record of this instance of the workflow. It provides detailed information regarding the steps taken during the workflow, who was involved and -- in this case -- what errors occurred during processing. Although it's unlikely that an administrator with farm-level visibility would access workflow history in this way, it does show what's available and what's tracked by SharePoint.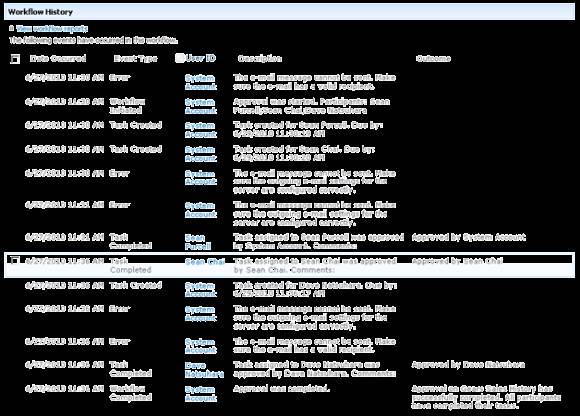 Figure 3: Approval workflow history for the Gears document
If you're only interested in one document, this method works fine. In fact, it could be an excellent resource for power users who want to understand what's happening with their documents. But for the site or farm administrators of the world, this method isn't really that useful because the scope is too narrow.
Fortunately, there are facilities within SharePoint that can shed light on the broader view of workflows within a site collection. At a basic level, site administrators can view which workflows are associated with the site collection. In the Site Settings menu for a site collection, there's a Workflows link in the Site Administration category. In Figure 4, you can see that this link takes you to the list of workflows currently associated with the site.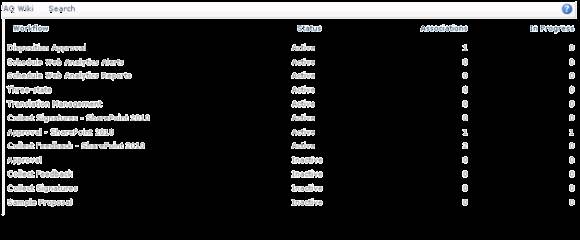 Figure 4. Workflows associated with the current site
Although the interface has a somewhat limited use, it does give you an overview of every workflow and tells you whether it's associated with content and whether or not it's active. This way, SharePoint administrators can get a broad overview quickly. Unfortunately, none of the information on this interface is clickable, so drilling in more deeply is not possible.
When you need additional detail, you can drill down into workflow reports, shown at the list management level, through the Workflow Settings option located on the far right of the ribbon. Workflow settings tell you which workflows are associated with specific content within the list.
The last option on that interface is View Workflow Reports, which gives you the ability to report on the specific workflows associated within the list. The menu will display all of the currently associated workflows, giving you an option to report on activity and cancellations/errors.
If you select an individual report, you'll be walked through a report creation wizard (see Figure 5). The wizard immediately prompts you to specify the library where the report will be stored when completed.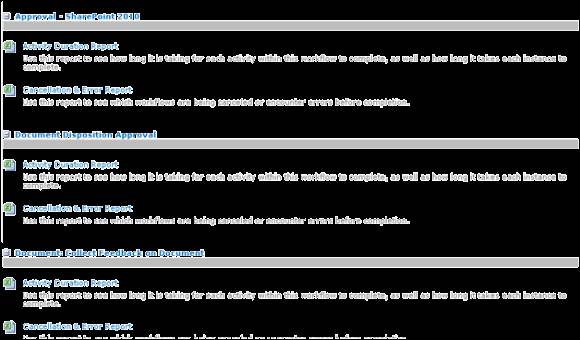 Figure 5: The creation wizard gives detailed workflow reports
In all cases, SharePoint dynamically creates an Excel workbook with both a pivot table report layout and the raw data. The pivot table is moderately useful for providing summary-level information but not much beyond that. But with the supplied raw data, you have the opportunity to craft your own reports and combine that data with data from other reports to create a composite picture of your workflow activity.
Like many other facets of SharePoint 2010, Microsoft tried hard to work in aspects of the Office products. In the context of workflow, the primary tool is Visio. If you've been paying attention to the new features, you know that Visio is now a first-class workflow creation tool, cooperatively with SharePoint Designer.
What you may not know is that the Web version of Visio, part of the Office Web applications, provides you with visualization capabilities. You also have the opportunity to "see" the workflow steps, those involved and basic iconography that can help give you insight on the process.
In the end, workflow can provide a great deal of value in most organizations. The challenge, historically, was getting enough insight into what's actually going on under the covers. Through SharePoint 2010, Microsoft has given administrators some of the reporting and monitoring capabilities you need to keep tabs on processes. All of this combines to give you greater visibility and -- more important -- an ability to manage the increasingly complex world of your SharePoint environment.
ABOUT THE AUTHOR
Shawn Shell is the founder of Consejo Inc., a consultancy based in Chicago that specializes in Web-based applications, employee and partner portals as well as enterprise content management solutions. He has spent more than 20 years in IT, with the last 10 focused on content technologies. Shell is a co-author of Microsoft Content Management Server 2002: A Complete Guide (Addison- Wesley), and he is the lead analyst/author for the SharePoint-research site SharePointWatch from the Real Story Group.
Dig Deeper on SharePoint administration and troubleshooting