Manage
Learn to apply best practices and optimize your operations.
Modifying the look of OWA in Exchange Server 2007
Learn how to customize default Outlook Web Access (OWA) themes, add a company logo or create a custom header in Exchange Server 2007.
A front-end OWA server, or Client Access Server in Exchange 2007 is a Web server running OWA as a Web application. An OWA server produces HTML code that's displayed in a user's browser. So, if you want to modify the appearance of an OWA website, you must modify the images and code that are hosted on the OWA server.
Modifying an image on the OWA server is simple. Many companies replace a stock OWA image with their corporate logo to customize their server. But other OWA modifications can be limited unless a company has an in-house Web developer.
Microsoft has facilitated easier OWA customization in Exchange Server 2007. Following are several customization methods that can be used in the premium version of OWA; however, these customizations won't work in Outlook Web Access Light.
Customizing built-in OWA themes
Microsoft facilitated OWA customization by including various default themes, one of which is known as Seattle Sky (Figure 1). Carbon Black is another default theme. Earlier builds of Exchange Server 2007 contained a third theme, Olympic Sunrise, which has since been removed.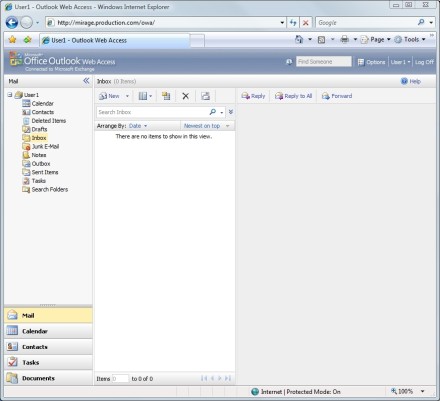 Figure 1. The default Seattle Sky theme. (Click on image for enlarged view.)
The easiest way to customize OWA is to create your own theme. To activate a new theme:
Open Windows Explorer and navigate to the Program FilesMicrosoftExchange ServerClientAccessOwafolder to view one or more folders bearing a version number.

Open the folder named after the current version number, and then open the Themes subfolder.

Inside the Themes folder, you will see the Base subfolder and the 1 subfolder, as shown in Figure 2. The Base folder contains the Seattle Sky theme; the 1 folder contains the Carbon Black theme.

Figure 2. The Themes folder contains two subfolders: 1 and Base. (Click on image for enlarged view.)

If you're running an earlier version containing the Olympic Sunrise theme, it will be stored in subfolder 2. As you create custom themes, you will place them into Themes subfolders.

To switch to the Carbon Black theme, make a duplicate Base folder and place that copy in a location where it won't be overwritten.
The Base folder contains 423 files, and the 1 folder contains 11 files. In Exchange 2007, you don't have to modify hundreds of individual files to customize OWA. You only need to change a few files and place your custom files into the Base folder. Replacing 11 files is a worst-case scenario, and happened in the previous example because we replaced an entire color scheme. Simpler customizations require a single-file replacement.
Adding a custom logo to OWA
You can replace the standard OWA logo with your company's logo. To do so:
Create a subfolder in the Themes folder. I recommend naming this folder something that describes the theme that you plan to create.
When replacing the standard OWA logo with your own, pay attention to image size. The Microsoft logo is 238 x 34 pixels; therefore, your logo must conform to these dimensions. A larger image will be cropped when displayed.
More on OWA in Exchange Server:
Exchange 2003 tuning parameters: Outlook Web Access

Outlook Web Access FAQs
You should also pay attention to image color. My replacement logo doesn't look right because it has a white background. In this case, I could have reversed the white and blue colors in the logo. In a real-world scenario, however, this isn't recommended. Coincidentally, my logo was the same color as the default OWA logo. If the logo were a different color, I would have had to change OWA's color scheme accordingly.
Creating a custom OWA header
I converted the background of my previous logo to black (Figure 5) to demonstrate how to create a custom OWA header when your corporate logo doesn't match.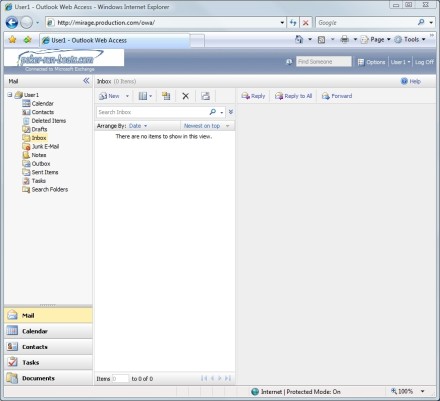 Figure 5. Your corporate logo may not match OWA's color scheme. (Click on image for enlarged view.)
In such a situation, copy two additional files -- NBBKG.GIF and LOGOPB.GIF -- from the Base folder to your custom theme folder. Both of these images are spacers. Although the images contained in these files are small, 14 and 16 pixels, respectively; they comprise the header bar at the top of the OWA screen.
To combine the bar with your corporate logo, re-color spacer images to match your logo's background. Figure 6 shows the effects of re-coloring these images. Although the figure looks similar to the Carbon Black theme, everything that I have done is customizable, and any color can be used.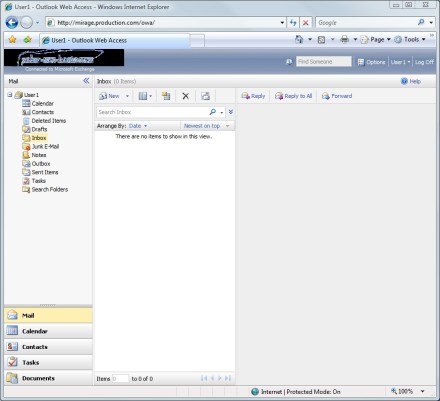 Figure 6. Re-coloring the NBBKG.GIF and LOGOPB.GIF images lets you change the color of the header bar. (Click on image for enlarged view.)


TUTORIAL: Customizing Outlook Web Access in Exchange Server 2007



Home: Introduction


Part 1: Modifying the look of OWA in Exchange Server 2007


Part 2: Using cascading style sheets to change a color in OWA


Part 3: How to handle file attachment access in OWA


Part 4: Control how users access files with WebReady Document Viewing


Part 5: Enable user-level segmentation to control OWA components

ABOUT THE AUTHOR: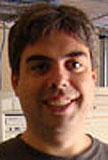 Brien M. Posey, MCSE
Brien M. Posey, MCSE, is a Microsoft Most Valuable Professional for his work with Exchange Server, and has previously received Microsoft's MVP award for Windows Server and Internet Information Server (IIS). Brien has served as CIO for a nationwide chain of hospitals and was once responsible for the Department of Information Management at Fort Knox. As a freelance technical writer, Brien has written for Microsoft, TechTarget, CNET, ZDNet, MSD2D, Relevant Technologies and other technology companies. You can visit Brien's personal Web site at http://www.brienposey.com.
Dig Deeper on Outlook management