Manage
Learn to apply best practices and optimize your operations.
Using the Microsoft SharePoint Server 2007 restore utility
Learn how to perform a Microsoft Office SharePoint Server 2007 restore and find out how to troubleshoot a MOSS backup or restore failure.
Before delving into the restoration process, it is important to note that one underlying assumption is involved with SharePoint restores: the authentication mode (that is, Active Directory or another LDAP source) is the same. This is less critical for restorations in an existing SharePoint environment but may impact the recreation on new servers.
WARNING: SharePoint maintains its security model (users, roles, access) in its databases. Therefore, this security model is maintained in the restoration. However, if you restore the portal to a machine that does not have access to the same authentication engine (a specific Active Directory domain, for example) the security rules previously defined are no longer valid. This scenario is most commonly seen in the restoration of a SharePoint environment onto a development server. It is important to ensure that the restoration environment has
access to the same authentication engine as
the backup environment.
As previously mentioned, SharePoint maintains version history associated with backup activity. This offers two immediate benefits: more flexibility for the IT staff in terms of controlling what components of SharePoint to restore, and better management of disk storage space in terms of the amount of space used. Figure 7.9 shows a sample Backup and Restore History screen.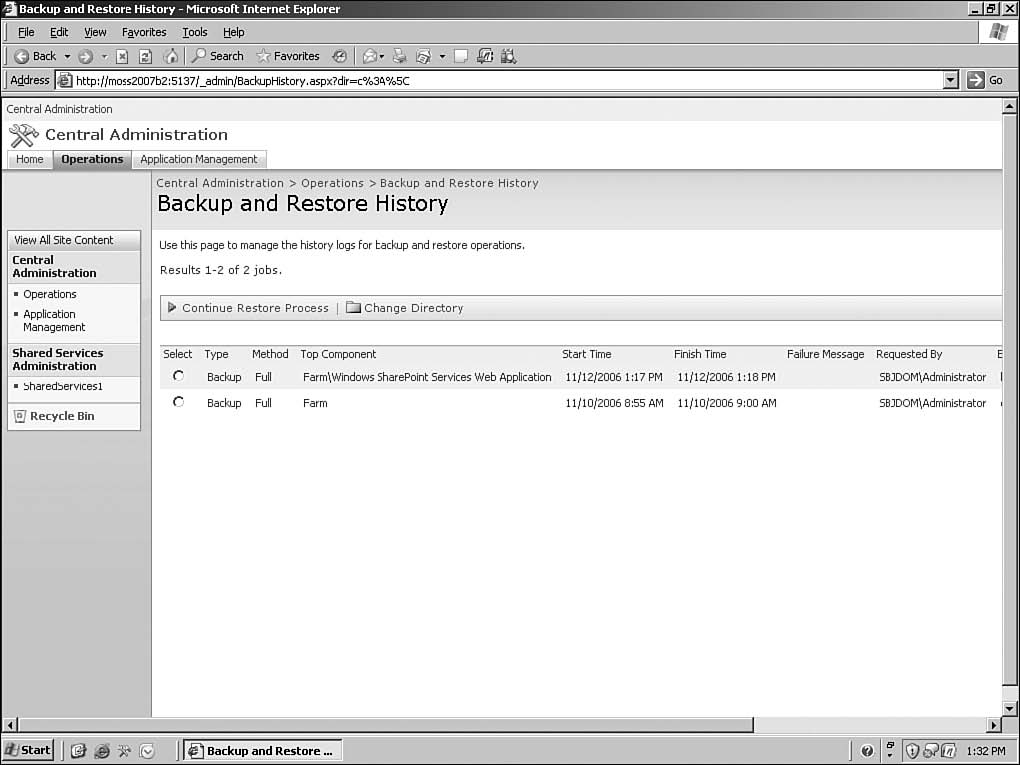 Figure 7.9 Central Administration provides a Backup and Restore History screen, which shows the contents of the history logs. (Click on image for enlarged view.)
NOTE: The information contained in the xml files previously discussed is shown on the interface to clearly identify the type of backups registered and the associated attributes. SharePoint manages a complete collection of historical files associated with backups. This feature allows on-demand restoration of potentially corrupt or disabled components (a requirement for any plan for high availability).
As mentioned previously, to successfully execute a SharePoint restore, the user must have Administrator privileges within SharePoint and have access to the files on the file system.
The SharePoint restoration process is very straightforward and consists of two steps. The first, shown in Figure 7.10, is to select the location of the SharePoint backup files. The second, shown in Figure 7.11, is the selection of a specific SharePoint backup from the collection in history. In Step 3, you are asked which components you wish to restore (see Figure 7.12). You can change some of the configuration details in Step 4 (see Figure 7.13). Once a backup collection has been selected, the restoration starts the moment Start Restore Process is clicked. The timing of the restoration is directly related to the elapsed time during the backup process. Expect a typical full farm restore to take several minutes. Once complete, the restoration will have updated the appropriate SharePoint components with the specific content selected.
NOTE: What's the difference between "New" and "Overwrite" on the Restore Page? Use "new" when migrating to a different farm or restoring such that you want to refer to a new machine or new database. Use "overwrite" when you are restoring on the machines and databases that the original farm backup refers to. "Overwrite" is used for the catastrophic restore scenario and does not give you the option to use a different machine or database name.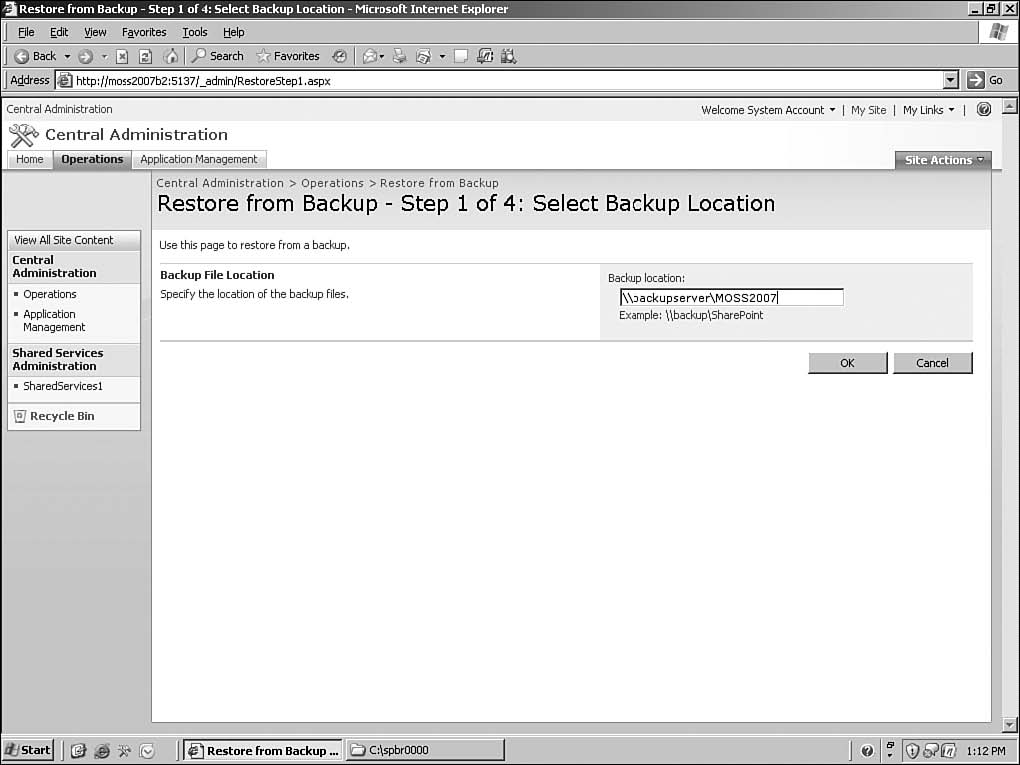 Figure 7.10 Restore Step 1. (Click on image for enlarged view.)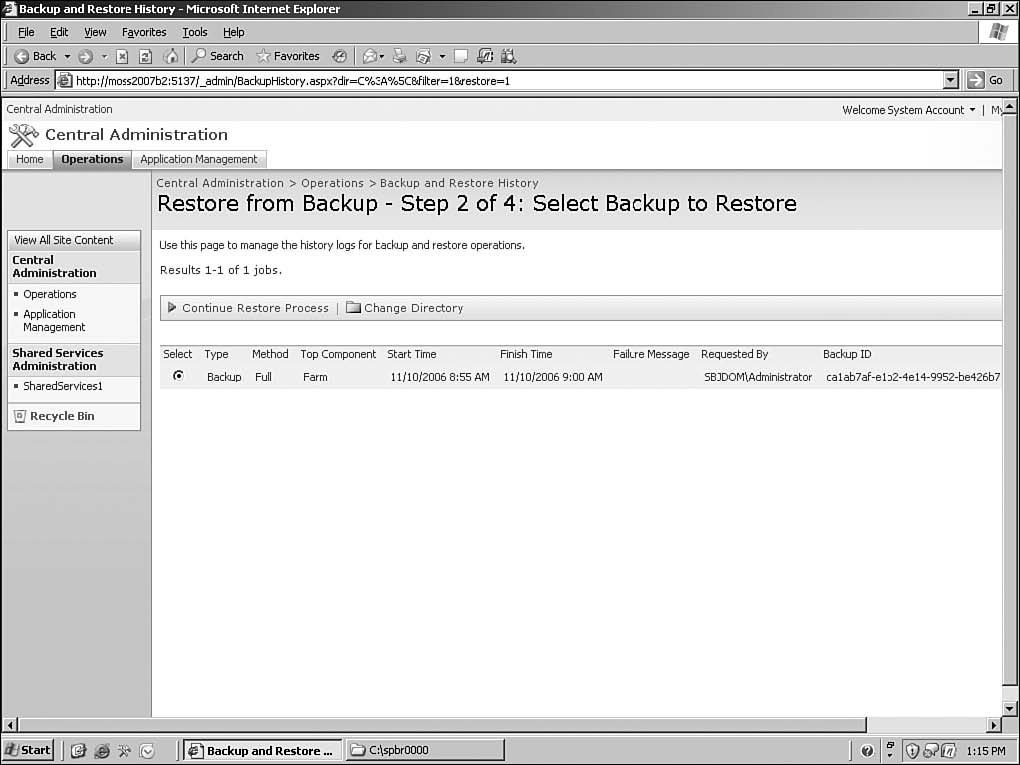 Figure 7.11 Restore Step 2. (Click on image for enlarged view.)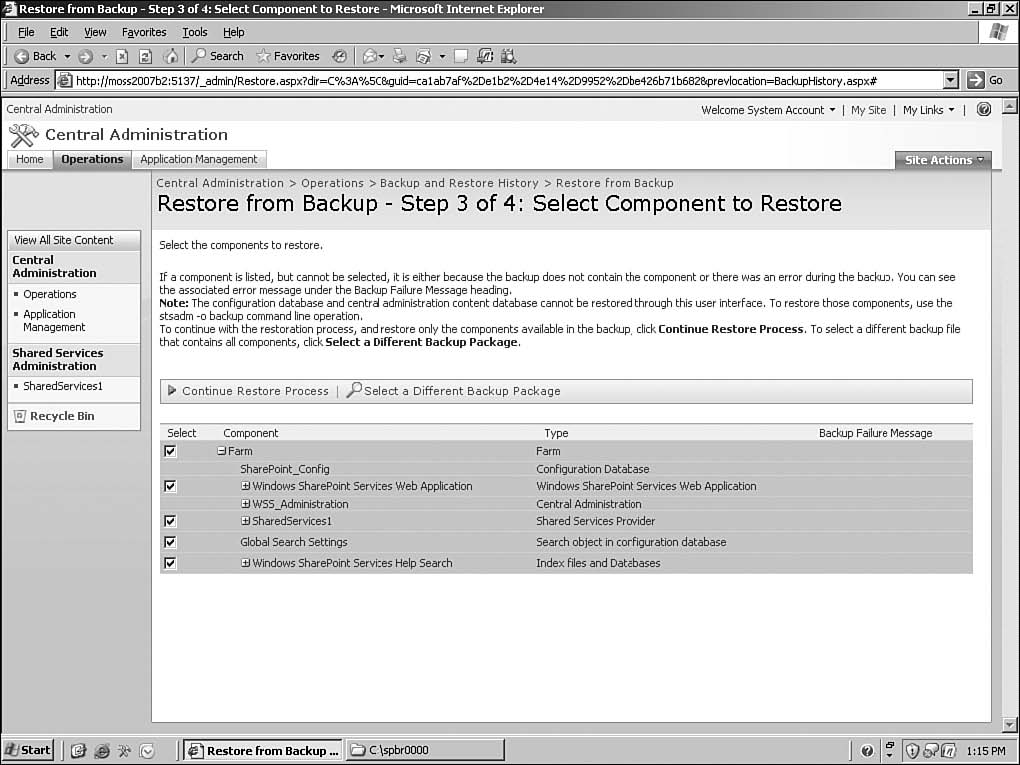 Figure 7.12 Restore Step 3. (Click on image for enlarged view.)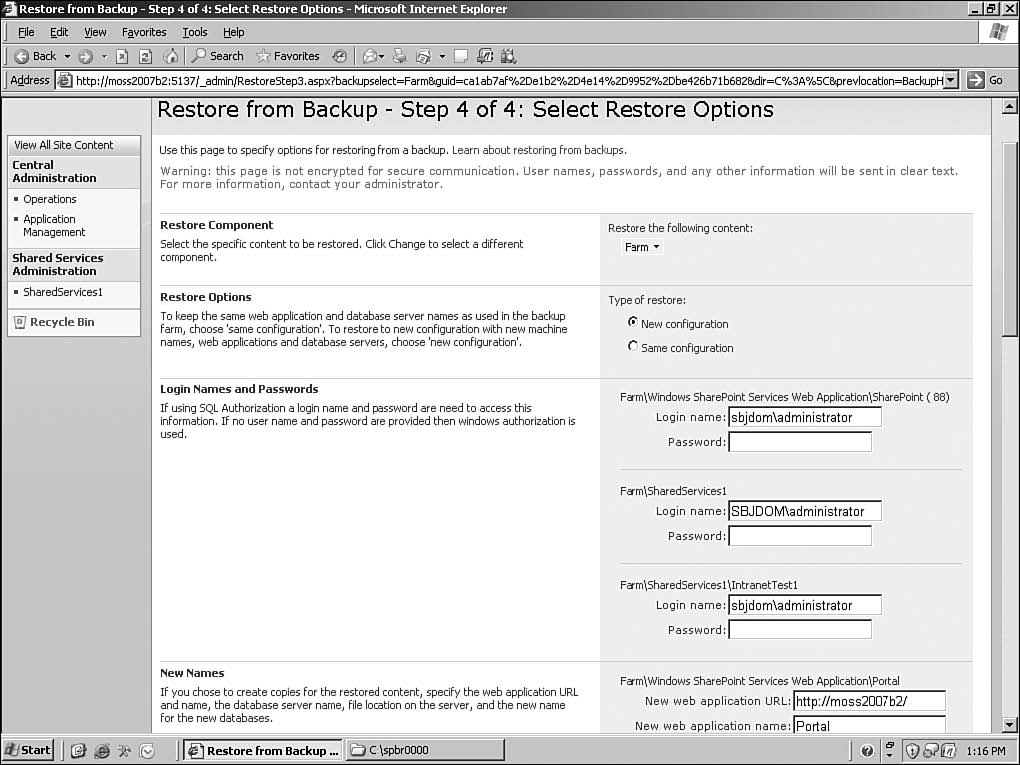 Figure 7.13 Restore Step 4. (Click on image for enlarged view.)
NOTE: If a backup or restore fails, you can get details on why the operation failed in spbackup.log (for backups) or sprestore.log (for a restore) in the backup location. If errors occur during the backup/restore process, you have to delete the failed Backup/Restore Timer Job before you can run the next backup/restore process. You can delete the job from http:// / _admin/ServiceJobDefinitions.aspx.


SHAREPOINT SERVER 2007 BACKUP AND DISASTER RECOVERY TUTORIAL



Home: Introduction


Part 1: Creating a Microsoft SharePoint disaster recovery operations document


Part 2: Understanding Microsoft SharePoint Server backup and restore options


Part 3: Using the Microsoft SharePoint Server 2007 backup tool


Part 4: Managing Microsoft SharePoint Server 2007 backup files


Part 5: Using the Microsoft SharePoint Server 2007 restore utility


Part 6: Scheduling a Microsoft SharePoint Server 2007 backup


Part 7: What's not covered by a Microsoft SharePoint Server 2007 backup

This chapter excerpt from Essential SharePoint 2007, by Scott Jamison, Mauro Cardarelli, and Susan Hanley, is printed with permission from Addison-Wesley Professional, Copyright 2007.

Click here for the chapter download or purchase the book here.
Dig Deeper on Microsoft messaging and collaboration services